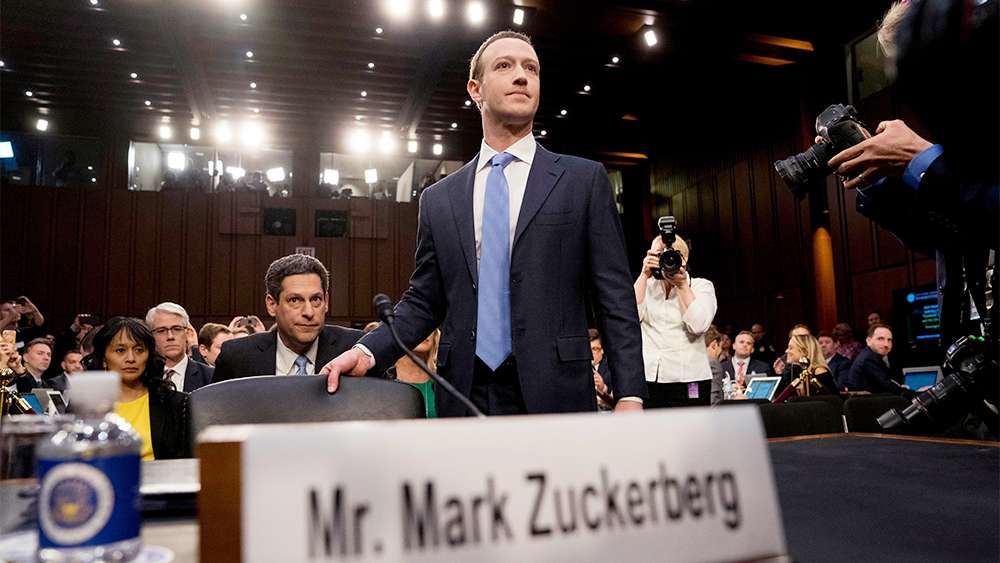 Have You Seen Your Facebook Data to Hack ? So You Should Know Why
Donamix Author
2018-04-12
2976 Views
News
Facebook company began to inform some of its users that " Cambridge Analytica " had collected their data, coinciding with Mark Zuckerberg, the founder of the company, testified In front of the US Congress about the privacy scandal involving the social networking giant "Facebook " .
Tuesday's notification to Facebook was posted to those users who said that "one of your friends" used Facebook to access a banned personal application called "This is your digital life."
" Cambridge Analytica " used this application to collect user data illegally.

All Facebook users can see if their data has been hacked or not by accessing a specific page.
If the user's data is not compromised, a specific message appears saying "You or a friend of yours did not use " This is your digital life " application .
Data about 87 million people have been hacked because of this application, and if you are one of them there is another message will appear: "One of your friends used the application" This is your digital life, "which means some of their data has been shared with "Cambridge Analytica ".