More than social network
With a variety of entertainment sources, you have endless options when it comes to expressing yourself.
Chat on mobile & desktop
Chat rooms are 100% synced between devices, stay connected, wherever you are.
Stickers & Gifts
Send virtual gifts. Endless stickers and gifts for every possible expression.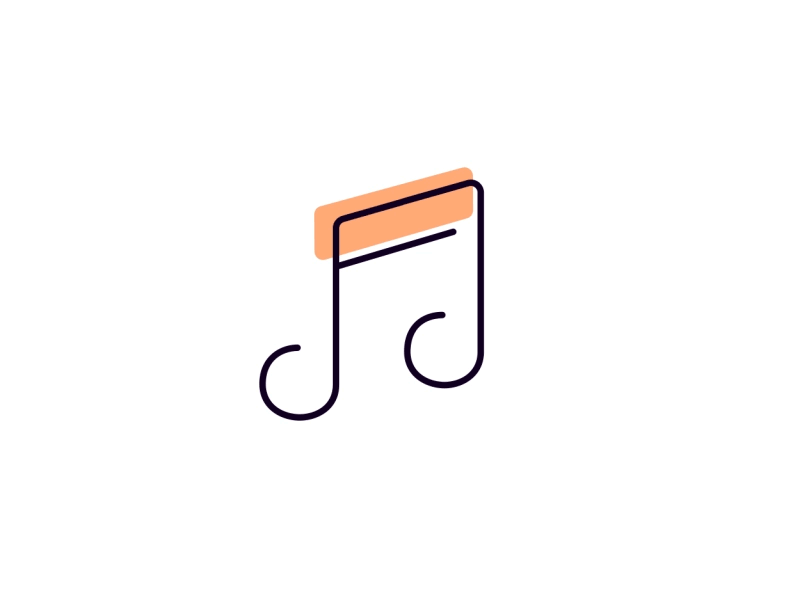 Broadcast Radio
Listen to music and request a song to our live DJs that interact with our listeners.
Blogs & forum
We gladly welcome the participation of passionate, innovative and original writers.