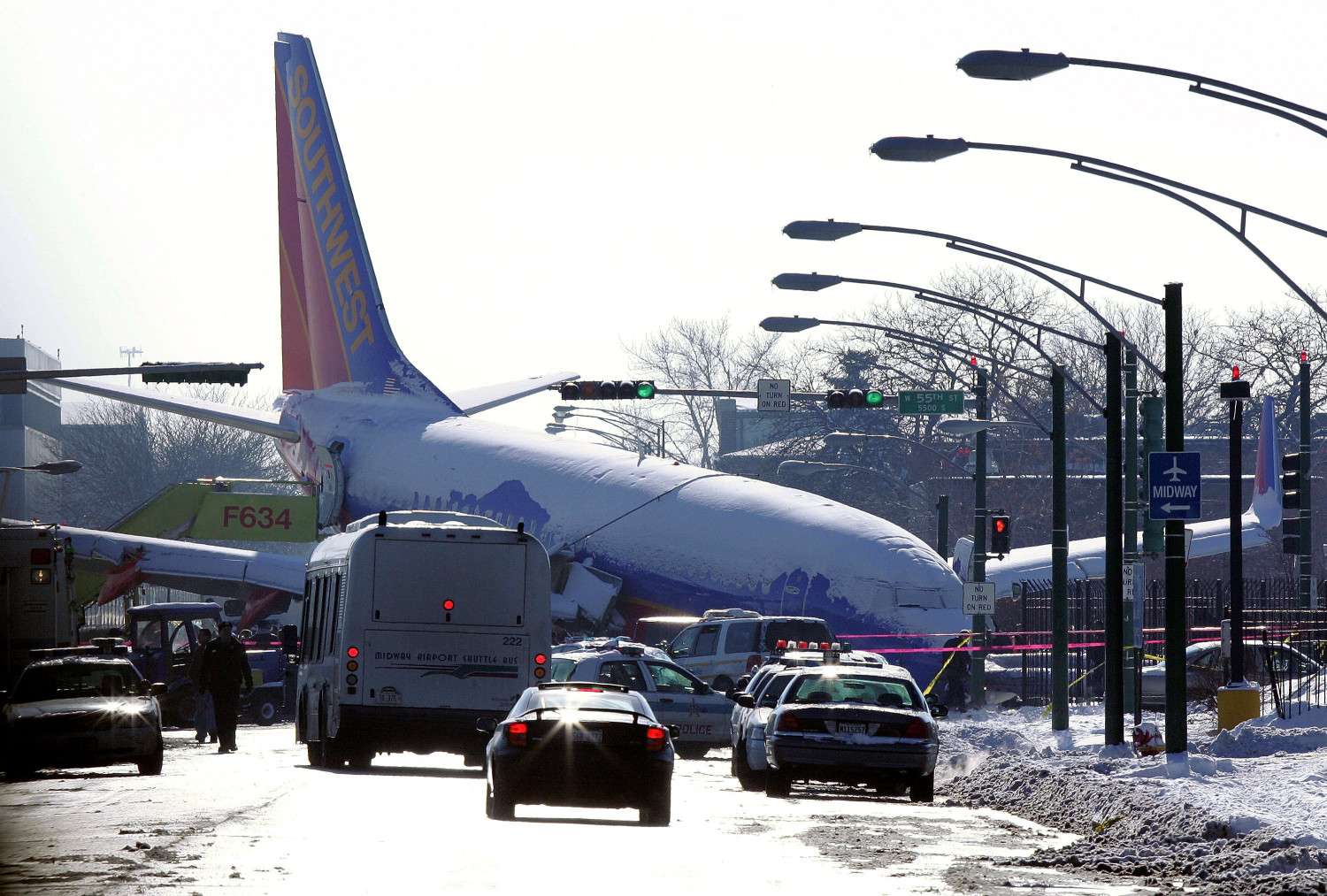 Death Toll in Cargo Plane Crash in Georgia Kills 9
Donamix Blogger
2018-05-03
3062 Views
News
Cargo plane crashes in Georgia
The US National Guard announced that an old military cargo plane carrying 9 of its members crashed in the state of Georgia on Wednesday during its last flight before being retired after 50 years of flight.
"We confirm that the plane was carrying nine people, a crew of five and four passengers," said Colonel Paul Dahlin, spokesman for the National Guard in Puerto Rico, adding that they were all members of the National Guard of Puerto Rico.
"The pictures are self-explanatory," said a spokesman for the National Guard in Georgia, who doesn't want to say that all the nine members are killed ,referring to pictures of the plane that recovered a pile of ash after it fell and exploded. When they hit the ground.
The C-130 is returning to the National Guard in Puerto Rico, the US Air Force said.
The plane was "crashed at the intersection" of two roads near Savannah airport, a local newspaper reported. The incident occurred around 11:30 am (1530 GMT), and several US television channels showed scenes of the plane burning.
In recent months, US Air Force incidents, which have seen cuts in their budgets in recent years, have been repeated in early April. Three US military aircraft crashed in just two days in Las Vegas, California and Djibouti, killing at least four people.