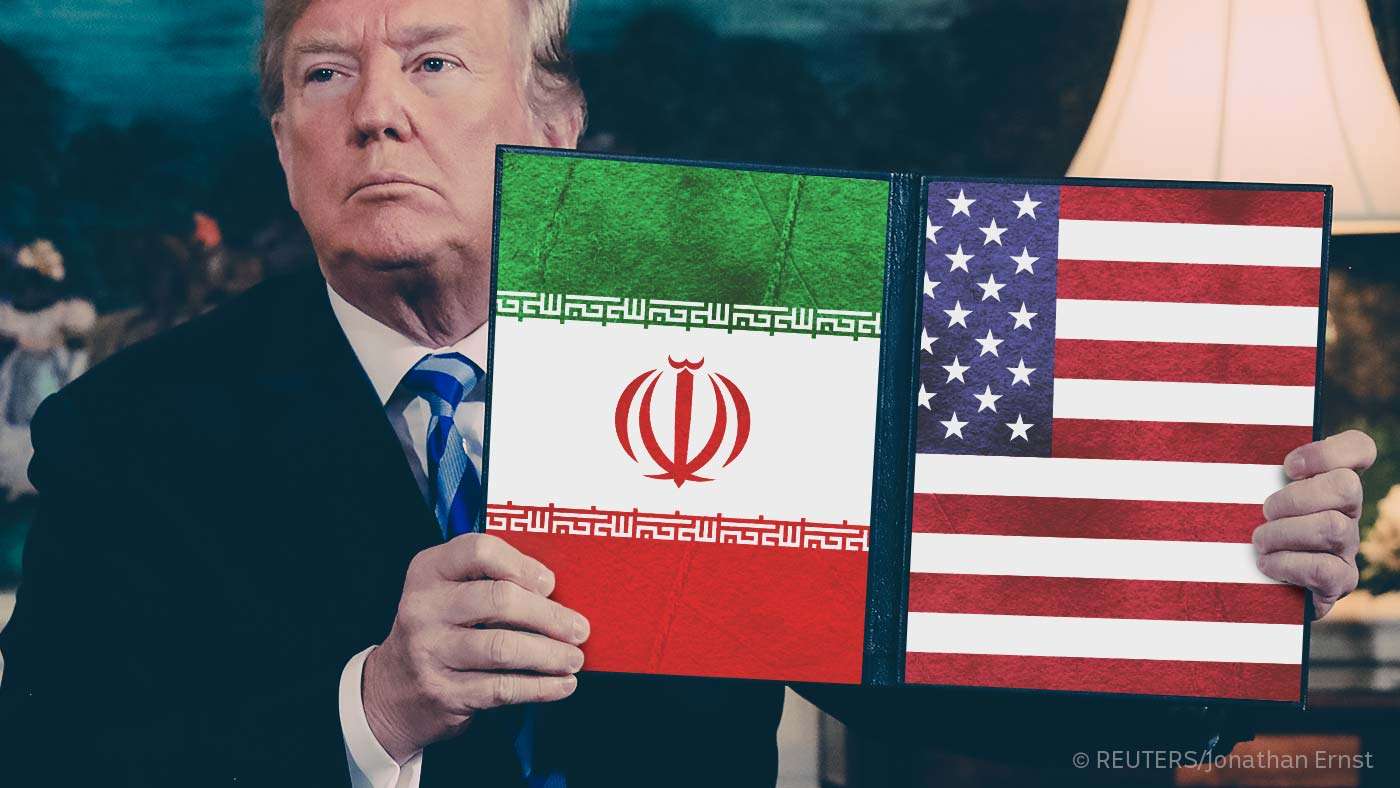 America Sets 12 Conditions to Reach a New Agreement with Iran
Donamix Author
2018-05-21
3794 Views
News
The speech comes a week after US President Donald Trump announced a withdrawal from an agreement signed by his predecessor, Barack Obama, with Iran and world powers, while the European allies appealed to Trump not to withdraw from the agreement.
US Secretary of State Mike Pompeo put forward 12 conditions to reach a new agreement with Iran, calling on all US allies to join the US effort against Iran.
On Monday, May 21, Pompeo announced in a televised address the US policy to confront Iran, along with the outlines of US foreign policy toward the nuclear deal with Tehran.
America hangs on demonstrations in Iran ... and talks about deaths
"The new US strategy consists of seven axes to deal with Iran," he said, stressing that "economic pressure is the most prominent aspect of the new strategy towards Iran, stressing that Iran will be subject to the most severe sanctions in history if it continues its policies."
He added: "The sanctions on Iran ends immediately once the implementation of what is required of them," stressing that there are 12 US demands from Iran, notably the cessation of support for terrorism and withdrawal from Syria.