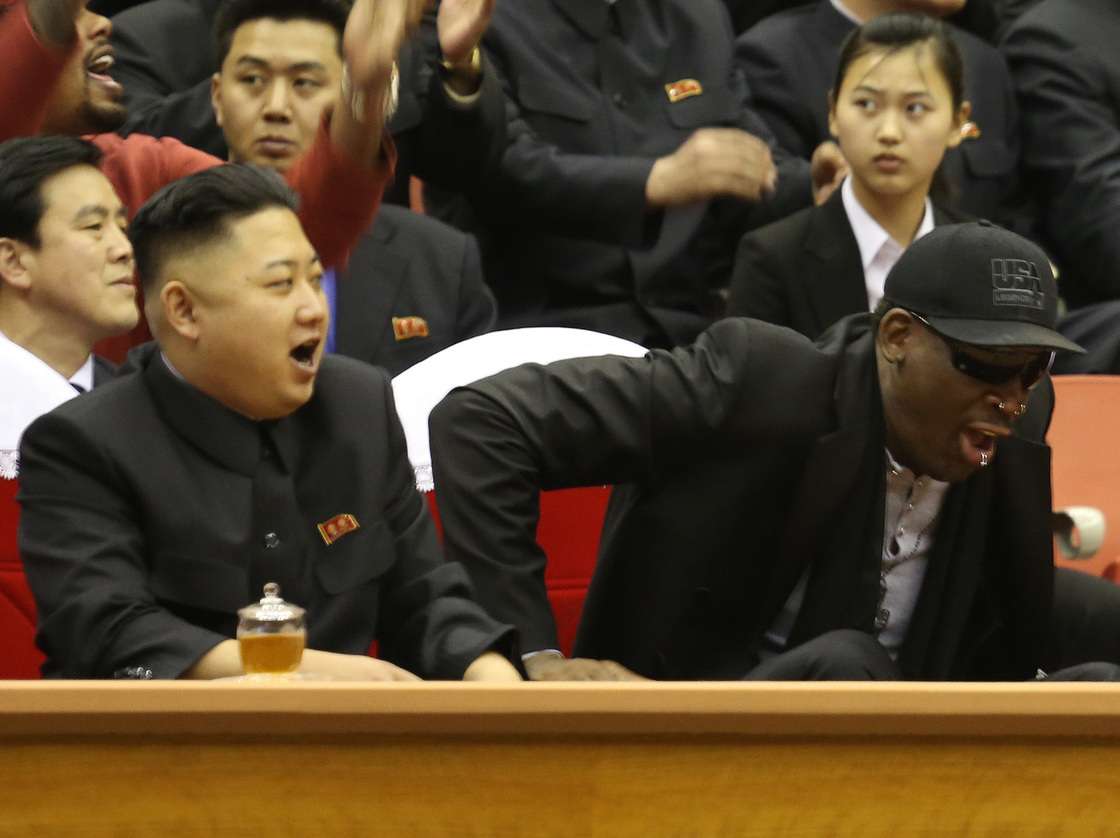 Us Basketball Player Rodman: I Did a Lot to Ease Tensions between Us President Donald Trump and Kim Jong-Un, the Korean President
Donamix Blogger
2018-05-05
2756 Views
News
Dennis Keith Rodman is the most famous American professional basketball player, now he is retired after played for many basketball teams such the, Los Angeles Lakers ,San Antonio Spurs, Detroit Pistons Chicago Bulls,.
He doesn't belong to the Association of National Basketball .
The Retired American basketball player Dennis Keith Rodman was born May 13, 1961 in Trenton, New Jersey.
US basketball player Dennis Keith Rodman has claimed he played a role in easing tensions between the two presidents: US Donald Trump and North Korean Kim Jong-un.
The Daily Mail quoted Rodman as saying he felt Kim had changed his mind about the way Trump and the United States were viewed.
The basketball legend noted that when he visited North Korea in June 2017, He gave Kim books about Trump and America. "I did a lot of things for Donald Trump, and I think Kim did not know who Donald Trump was at that time until he started reading the books and realizes the truth. "
Rodman claimed that North Korean leaders had asked him to talk to his friend Trump to find out how to solve the lingering problems.