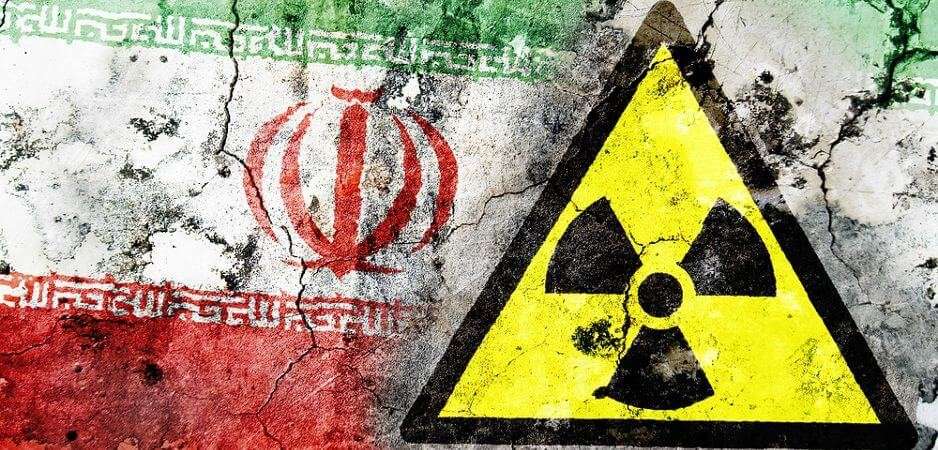 The Nuclear Deal with Iran
Donamix Blogger
2018-04-24
2017 Views
News
Iran's foreign minister, Jawad Zarif, warned of the withdrawal of the United States from its nuclear deal signed in 2016 with his country with the participation of five other countries, saying that this step will touch the confidence of the world countries in Washington as a partner in any future agreements
"This is a very dangerous message for the Iranian people and for the whole world that it shouldn't have an agreement with America, because it is thinking unilaterally.
This creates an impression around the world that the agreements aren't important," Zarif said of the threats by US President Donald Trump to withdraw from the agreement .
The Iranian foreign minister, who is visiting the United States to attend meetings of the United Nations, said that Tehran has several options, in the event of the withdrawal of the US from the agreement, including withdrawal from it and reactivate its nuclear activity, or "take strict measures" without disclosing details of these measures.
Zarif pointed out that his country will make its decision in a timely manner based on its national interests, pointing out that regardless of the decision to be taken, Washington won't like it.
The Iranian foreign minister stressed that Tehran wouldn't manufacture a nuclear bomb, even if it resumed its nuclear activities. "America is afraid that we are producing a nuclear bomb, but we will resume enrichment, and if they want to be afraid of something, that is their business," he said.
Zarif called on European countries to exert pressure on the US administration to discourage it from withdrawing from the nuclear agreement and encouraging it to abide by the commitments it made in the agreement. Otherwise, "appeasing the American president would be an absurd step," referring to French President Emmanuel Macaron and US Chancellor Angela Merkel, To America next week.
The Iranian foreign minister accuse America as it use all its power to prevent Iran from engaging with the rest of the world economically, and revealed that it is unlikely that Iran will remain a party to the agreement if America withdraws from it.