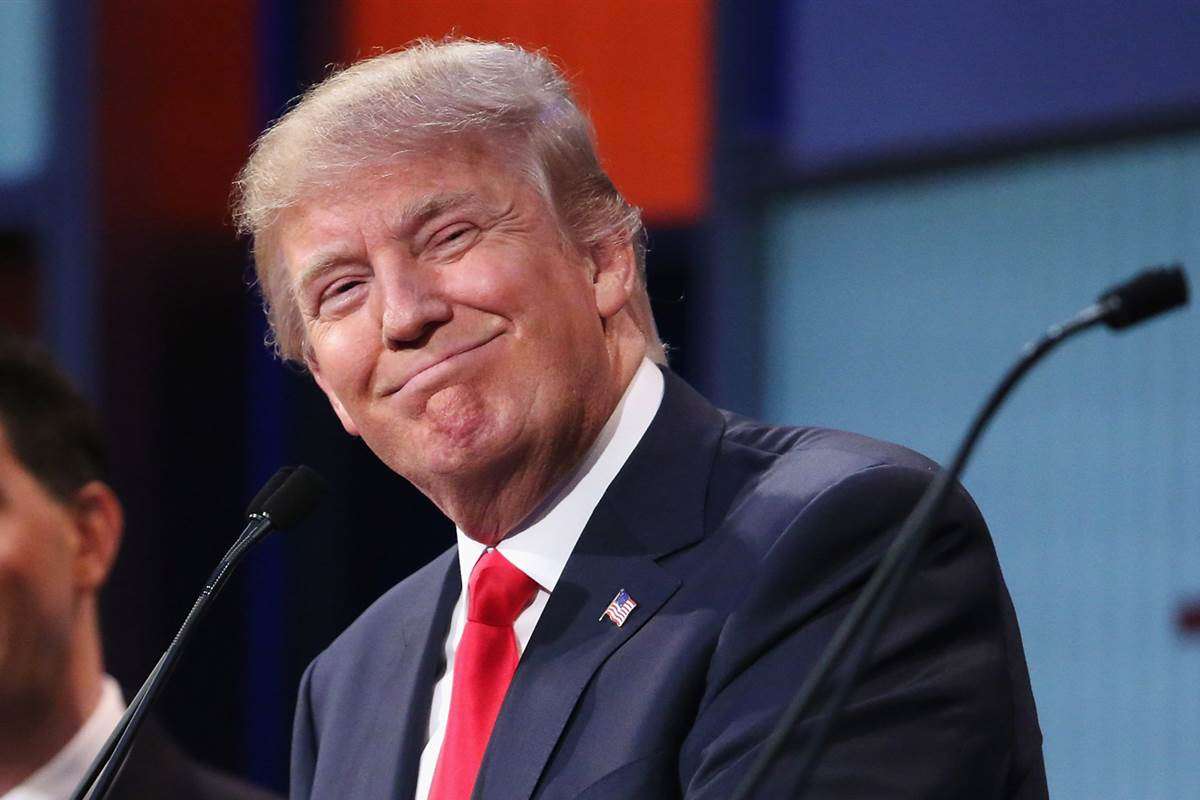 The Guardian: American Muslims feel growing persecution during the Trump era
Donamix Author
2018-05-29
3458 Views
News
Thousands took to the streets here when Trump announced his first travel ban in January 2017, targeting a group of predominantly Muslim countries. In April, before the Supreme Court's ruling on the ban, more than 100 local companies in Hamtramck were closed in protest.
The Guardian has highlighted the situation of US Muslims in the presence of US President Donald Trump in power in the city of Hamtramck, Michigan, and said Muslims this Ramadan this year in one of the fastest growing cities in the United States found themselves Have a sense of ostracism, but at the same time find themselves in deeper contact with the community, facing a climate of fear of Islam or "Islamophobia" created by Donald's presidency.
Hamtramck, which is known to elect a predominantly Muslim city council, is characterized by an increasingly diverse population.
"Yes, since Trump's victory, we have become more cautious and vigilant, but this has united the community somewhat, and we care about each other because we know we are targets," the Guardian quoted Shahira Islam as saying.
Hamtramck, once surrounded by the city of Detroit, was once a center for Polish immigrants who were attracted to the city to work in manufacturing jobs in an assembly plant that opened in 1914. The closure of the factory in 1980 led to a relative mass exodus of Eastern Europeans, Of the city's population of more than 20,000, but Yemeni and Bangladeshi immigrants now constitute the majority of the population.
The resistance to discrimination against the Muslims by the Trump administration was severe among Hamtramck residents, the majority of whom were liberal and multicultural.