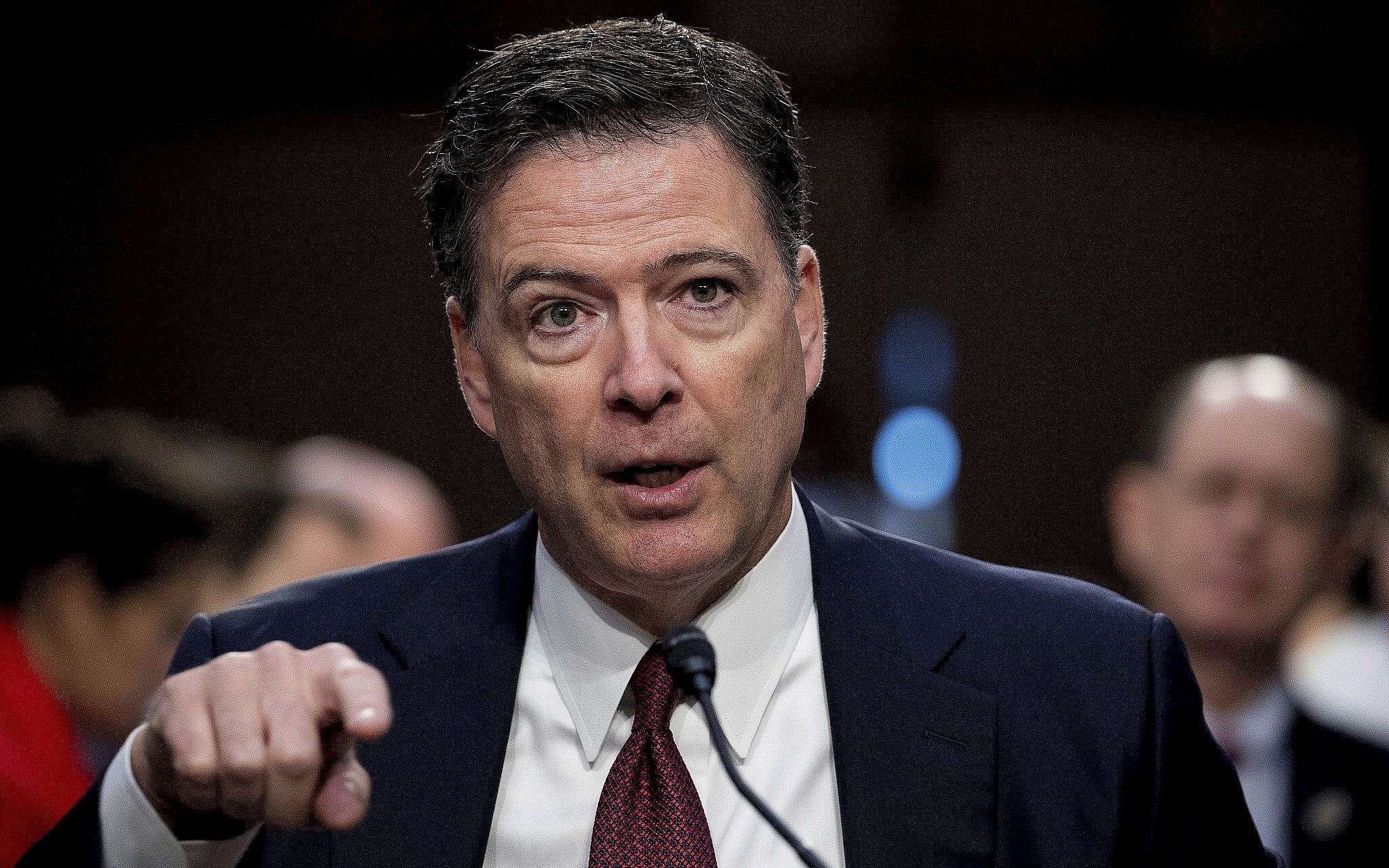 The Former FBI Director Arrives in New York to Reveal Trump's Secrets in His Book "The Highest Loyalty"
Donamix Author
2018-04-24
2882 Views
News
Former FBI director "James Comey " arrived in New York to present his new book, " The Highest Loyalty," which carries many secrets inside the White House.
The book "The Anger and the Fire ... Inside Donald Trump's White House", in which American journalist " Michael Wolf " revealed several secrets about the US president Donald Trump and the white house, was the biggest shake-up of US President Donald Trump since he took office in January last year.
But analysts believe that the book " The Highest Loyalty " by former Federal Bureau of Investigation director " James Comey ", who announced his intention to publish this new book, and the Washington-based American magazine "The Washington Examiner", published some parts from Come's book, " The Highest Loyalty: Truth, Lies and Leadership" , Just days before its publication. In one of the excerpts, Comey was told that Trump had asked him to open an investigation into the detailed charges in the so-called "Trump file," which Trump allegedly hired Russian prostitutes to commit adultery during his stay at the Ritz-Carlton in Moscow.