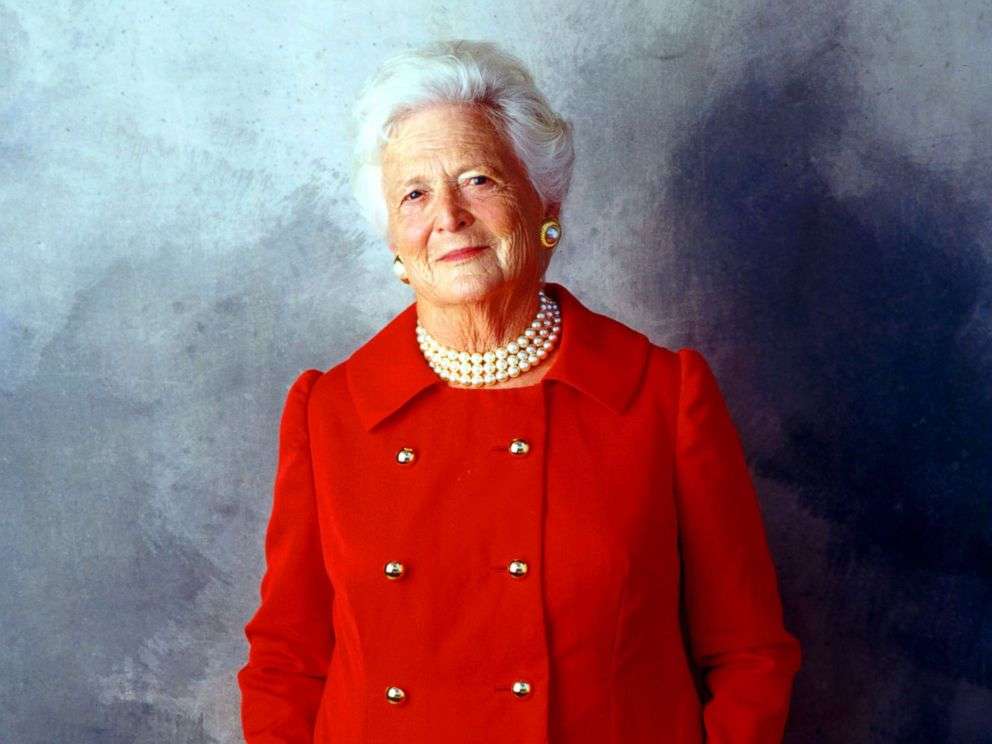 The Death of Barbara Bush: She Witnessed the Inauguration of Two of Her Family
Donamix Author
2018-04-24
3170 Views
Society
Barbara Pierce Bush (born June 8, 1925 - died April 17, 2018), the wife of the United states 41st President George HW Bush, her tenure as the united states first lady was from 1989 to 1993.
Barbara Pierce Bush was living as the United states second lady from 1981 to 1989 as George HW Bush was Vice President Ronald Reagan.
The former first lady, the deceased, is the only American who has witnessed the inauguration of her husband and son to head the country.
She is the mother of US President George W. Bush . Her son George Bush took office from 2001 to 2009.
Barbara Pierce Bush was a mother of 5 children .
During her tenure, Barbara Bush served as the first lady to raise awareness of global literacy and founded the Barbara Bush Family Literacy Foundation.
Barbara Pierce Bush former first lady died at the age of 92 on Tuesday, as the family said.
The former first lady Barbara Pierce Bush died at her home in Houston, Texas.
She has had several medical tests for herpes with congestive heart failure and chronic obstructive pulmonary embolism.