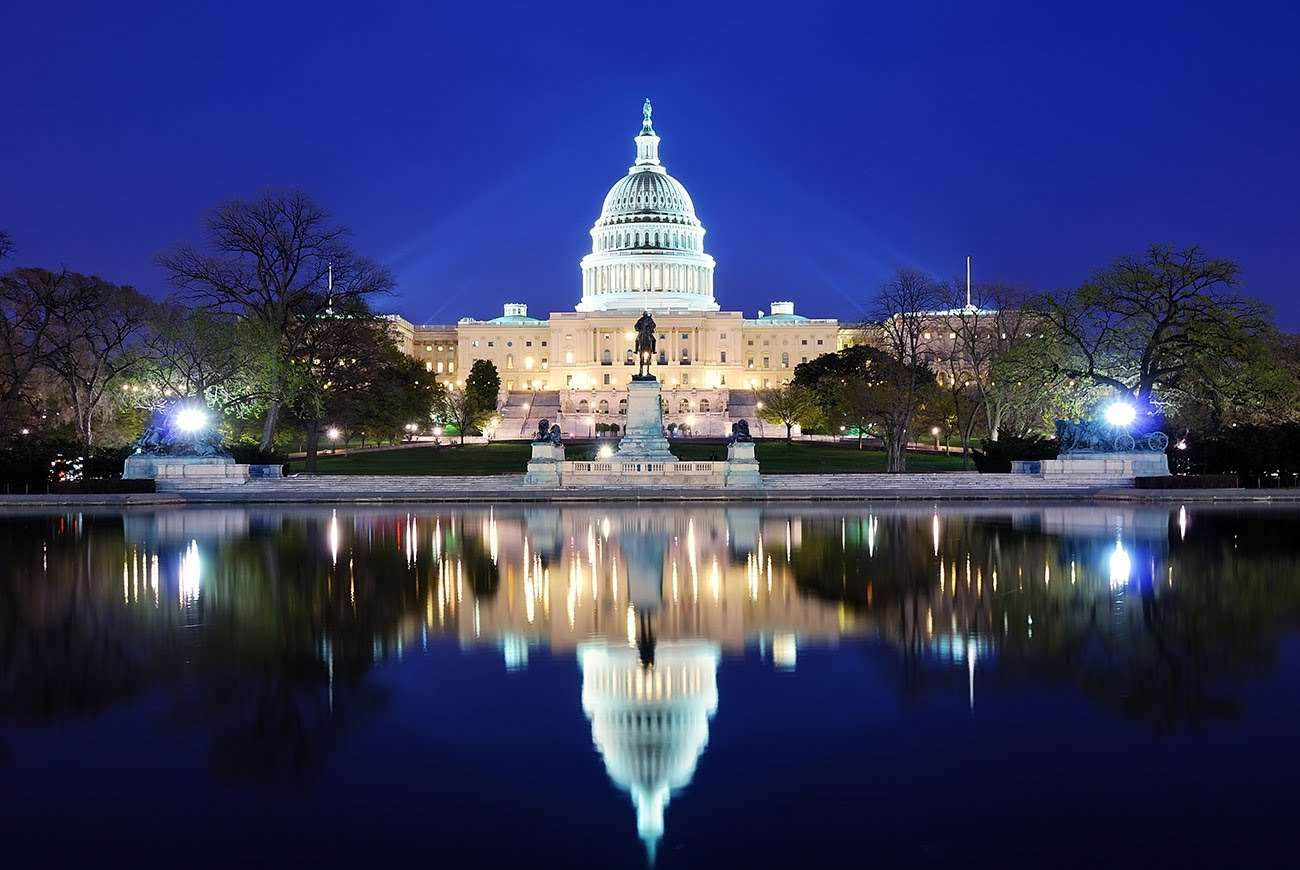 Spy Tools Seized in Washington, DC
Donamix Author
2018-04-10
2937 Views
News
The US Department of Homeland Security said in an official letter it had seized surveillance devices in Washington, DC, believed to be used by foreign parties to spy on cell phones, the Associated Press reported.
The agency noted that the ministry acknowledged in a letter addressed to Senator Oregon and Ron Wyden on March 26 last year that it seized unlicensed surveillance devices last year in the US capital, but did not indicate the type of devices and operators.
These devices, called StingRays, are simulators that can connect to phones like ordinary cell towers, can locate them, and recent versions can spy on calls, and some of them can plant malicious programs.
The ministry responded to Democratic Senator Widen, who last November asked for an inquiry.
In its response, it said it had seized "an illegal activity" linked to StingRays in the Washington area, noting that its use by foreign parties could threaten "the national and economic security" of the United States.
The price of these devices ranges from $ 1,000 to $ 200 thousand, usually as a bag size, or smaller the size as a mobile phone.
It can be planted in a car close to a government building, or in a low-altitude aircraft.