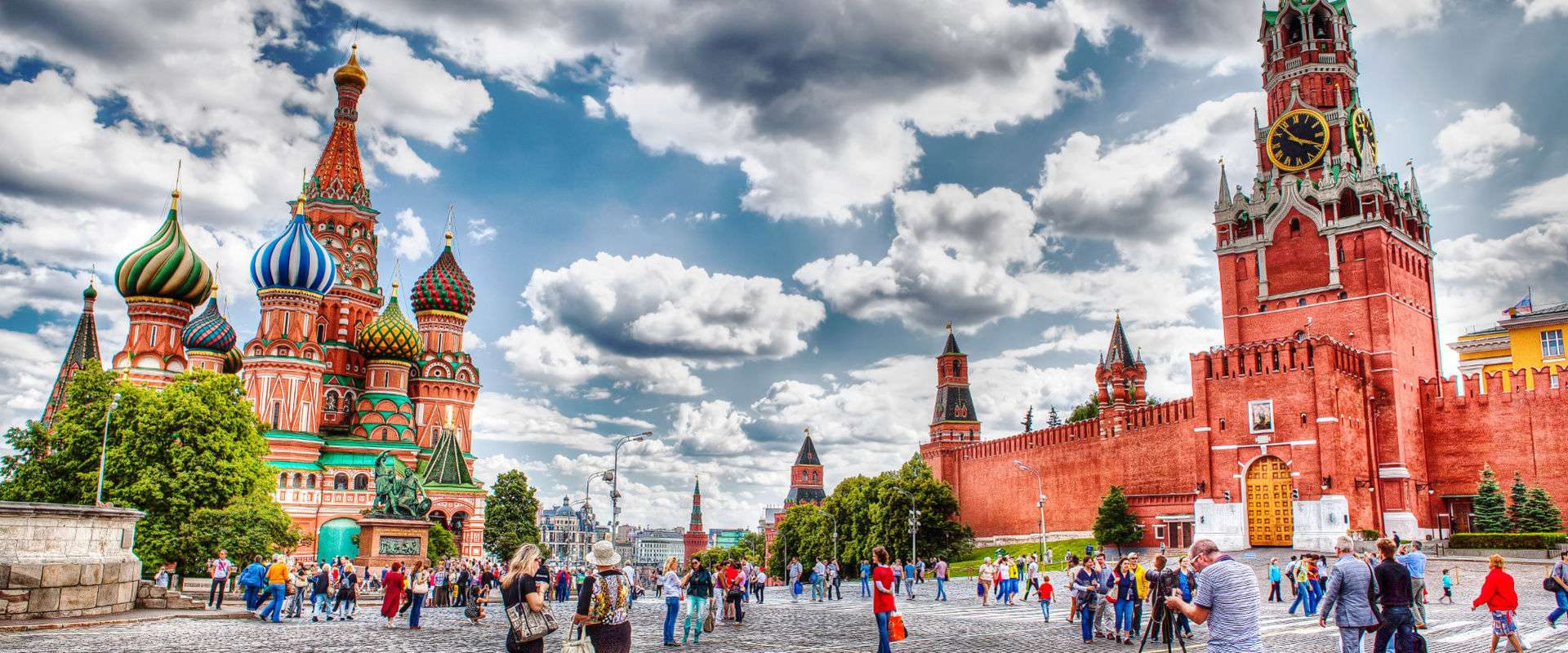 Russian Foreign Ministry: Moscow Has an Appropriate Response to America's Attempts to Put Pressure on It
Donamix Author
2018-04-18
2992 Views
News
Russia has a chance to find an appropriate response to any US attempts to exert pressure on Moscow.
Now, in 2018, we can observe that the balance of military technology is radically changing for Russia .
"We have an appropriate response to any American attempts to put pressure on us. "said Yirmakov
"The current situation is characterized by the shrinking area of ​​constructive interaction on an unprecedented scale, mainly because the United States and its allies don't intend to recognize the objective realities of the emerging Multi-center world order,"
He stressed that the awareness of European countries to extend their period of unilaterally domination in world affairs raises tension and leads to inappropriate measures such as sanctions, coercion and unethical behavior among countries.
All this leads to escalating tensions in relations between countries, From this perspective, the arms race is certainly a very serious fact and not a hoax.
"The new legally binding global arms control agreements are almost impossible in the near future," said Yermakov.
"The only legally binding international commitment to disarmament is Article 6 of the NPT.
He stressed that the medium-term nuclear weapons treaty is in question :as there is a state of ambiguity about the treaty's opportunities for strategic offensive weapons, noting that the threat of the emergence of weapons in outer space has become clearer.