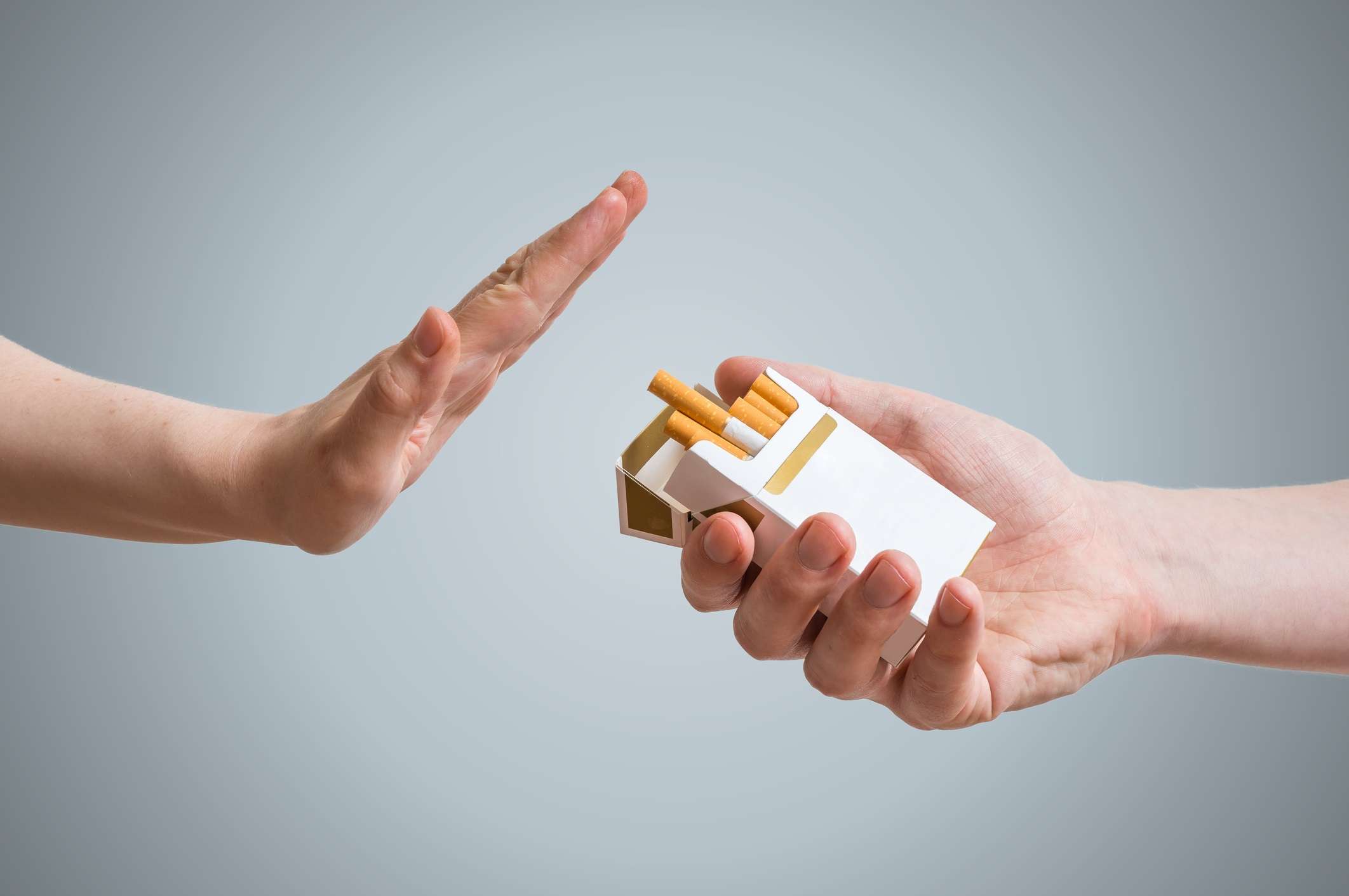 Really Want to Quit Smoking? Read This!
Donamix Author
2018-05-14
4211 Views
Health
Smoking Cigarette is one of the hardest types of addiction, but quitting is not impossible. The number of quitters in the world is higher than the number of current smokers.
The more you know about the different options, the easier it is for you.
Here are some tips to help you quit smoking, according to the most prominent world health agencies and associations:
Motivation is the most important factor in resisting the temptations of smoking, so it is important to list what reasons you want to quit smoking for .
Tell your family and trusted friends that you intend to quit smoking and ask them to support you in the coming days and weeks, but specify how you want them to support you.
There are many nicotine replacement therapy drugs, many of which are available from non-prescription doctors Such as nicotine patches, nicotine lozenge, nicotine inhalers, and sublingual pills.
Dispose of all tobacco products, sulfur bars, lighters and cigarette plates .
Try to get rid of smoke odors from your home , car and work .
Avoid places where have a lot of smokers frequently .
Sports can reduce your appetite to ignite cigarettes to a third.
Sports help avoid weight gain, which is one of the most important smoking cessation symptoms that smokers fear and also helps to adjust mood.
Mood irritation is also a symptom of smoking, as well as improving the quality of sleep.
Visit a smoking cessation clinic for advice from a specialist in quit smoking methods .