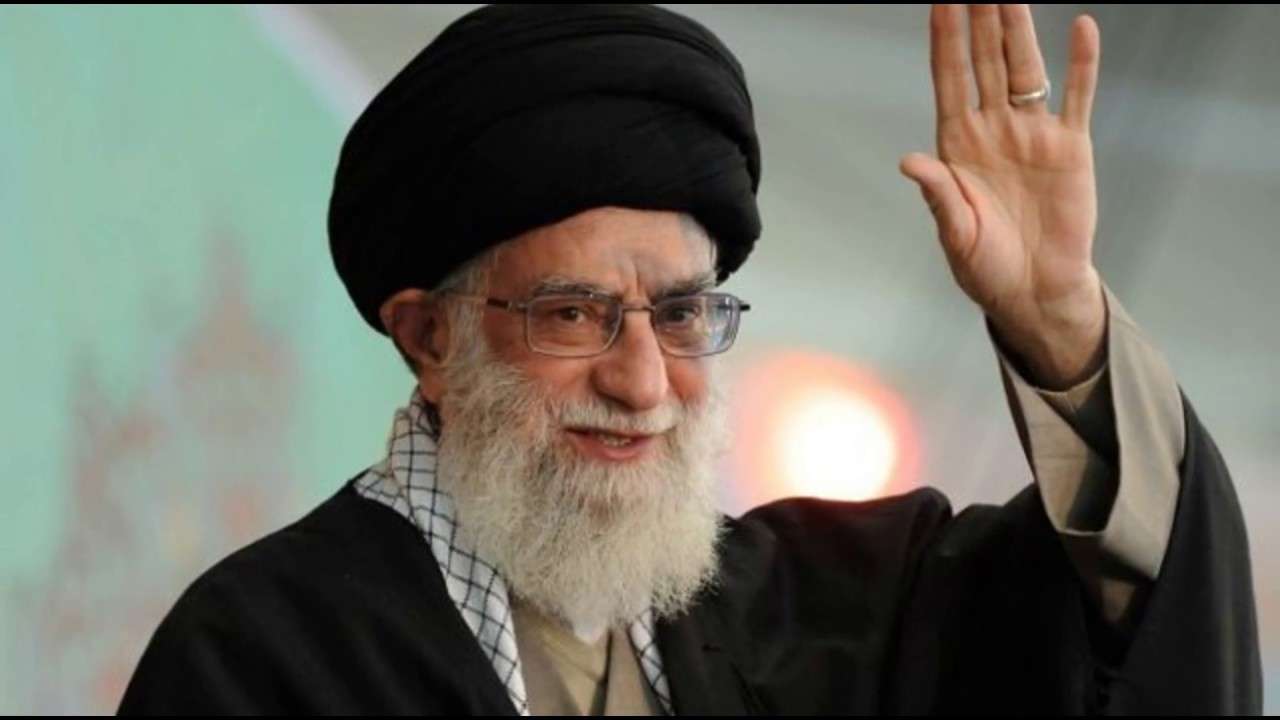 Iranian Supreme Leader Accused the US of Inciting Saudi Arabia to Create Conflict in the Region
Donamix Blogger
2018-05-03
1943 Views
News
TEHRAN (Reuters) - Iranian Supreme Leader Ali Khamenei accused the United States of inciting Saudi Arabia to create conflict in the region, He warning that any country involved in direct conflict with Iran would be defeated.
Iranian Supreme Leader Ali Khamenei said: "The plan of the Americans is to incite some of the low-understanding and unconscious governments in our region to confront the Islamic Republic, but if any of these countries possessed the mind they will not enter into a conflict with the Islamic Republic, but if they entered a direct conflict with Iran all these countries will receive strikes and have defeat. According to his account on Twitter, Monday.
Well, why do not you incite the Zionists because they want a war between the Muslims to break out and not to bear the price of confronting the regime of the Islamic Republic and the capable Iranian people? "
"The Americans have left the insecurity where they have landed and brought misery to the people, so the Americans must be expelled from West Asia and they have to leave this region." America is the one who must be cut off by the Islamic Republic. Similar countries in this region ".