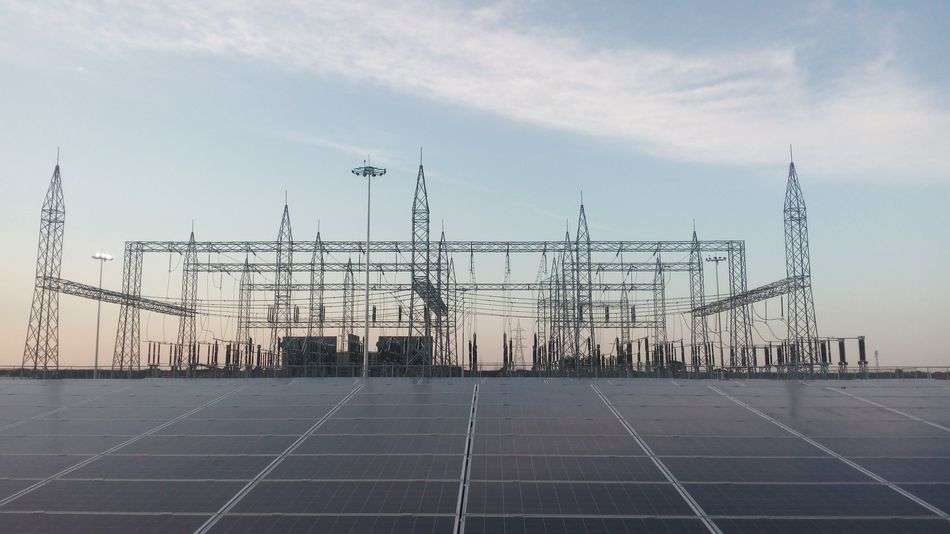 In 8 months, India built the world's largest solar plant
Donamix Community
2018-01-20
2674 Views
News
India may still be using fossil fuels for much of its power needs, but the country is quickly turning to renewable power sources.
If you visited Kamuthi, in Tamil Nadu, one year ago, you would find delight and peace in its temples and greenery. But today, everyone is talking about its brand new power plant.
Kamuthi, located 90 kilometers outside Madurai, is now home to the world's largest solar power plant at a single location. Spanning a 10-square-kilometer area, the plant has the capacity of 648MW, enough to power about 150,000 homes.
What's even more impressive about the solar facility is that it was built in just eight months. By comparison, Topaz Solar Farm in California, which was previously the largest solar plant, has a 550MW capacity and took over two years to build.
The funds to construct the Kamuthi facility totaled about $679 million and came from Adani Group. The plant utilizes over 2.5 million solar modules.
As you may have seen in a recent installment of Years of Living Dangerously on National Geographic starring David Letterman, India still relies heavily on coal for powering homes and industries across the nation. But over the years, the country has been aggressively trying to move away from non-renewable power sources.
Late last year, India's Prime Minister Narendra Modi launched an international solar alliance of over 120 countries at the Paris COP21 climate summit. Modi pledged to go big on renewable energy. India currently seeks to reduce dependency on fossil fuels by 2030.
By Manish Singh
Source: Mashable.com