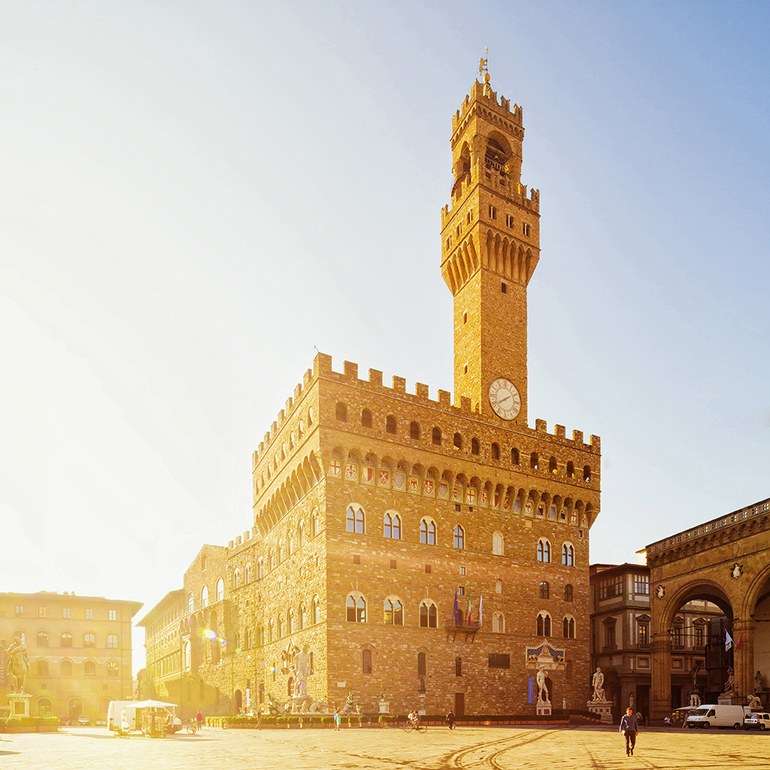 If you had all the time to travel around the world, which city you would like to make the first cut? Obviously, Florence is the place to be!
sandip pal
2018-08-29
4289 Views
Travel
About Florence :
Florence is a city in Italy. It is the cradle of the Renaissance. The city is an especially attractive place for new travelers with its rich culture, traditions, history, architecture, buildings, cathedrals and so on. Florence or Firenze boasts of world-class art and Tuscan cuisine.
Let's talk about its architecture :
Florence is very well planned and teeming with wonderful art and architecture at every point. The urban fabric on the banks of river Arno in northeastern Tuscany has hardly changed since the Renaissance. Its narrow streets are a feast to eyes and resemble that of elegant 15th to 16th-century palaces or palazzo. Beautiful chapels, churches, marble basilicas and world-class art museums with beautiful paintings and sculptures are a hallmark of the city. As a result, the entire center of the Florence is a UNESCO World Heritage site.
About shopping and cuisine :
Italy is known for its fashion and Florence is where Italy's fashion industry is born. Native designers Gucci and Salvatore Ferragamo opened their boutiques here in the 1920s.
Various fashion houses and boutiques sell all types of beautiful objects alongside family-run workshops or botteghe in a delightful maze of medieval backstreets. Florence is also famous for shoes and perfume. In Florence eating and drinking are mandatory. Traditional cuisines like ribollita and panino are quite mouth-watering alongside fish bristos & craft cocktails.
Few places which are a must visit in Florence :
· Galleria Degli Uffizi
· Basilica di Santa Maria Novella
· Palazzo Vecchio
· Museo di San Marco
· Duomo
Though small may be Florence is one of the most sought-after travel destinations in the world. It has unmatched culture and heritage on the backdrop of history