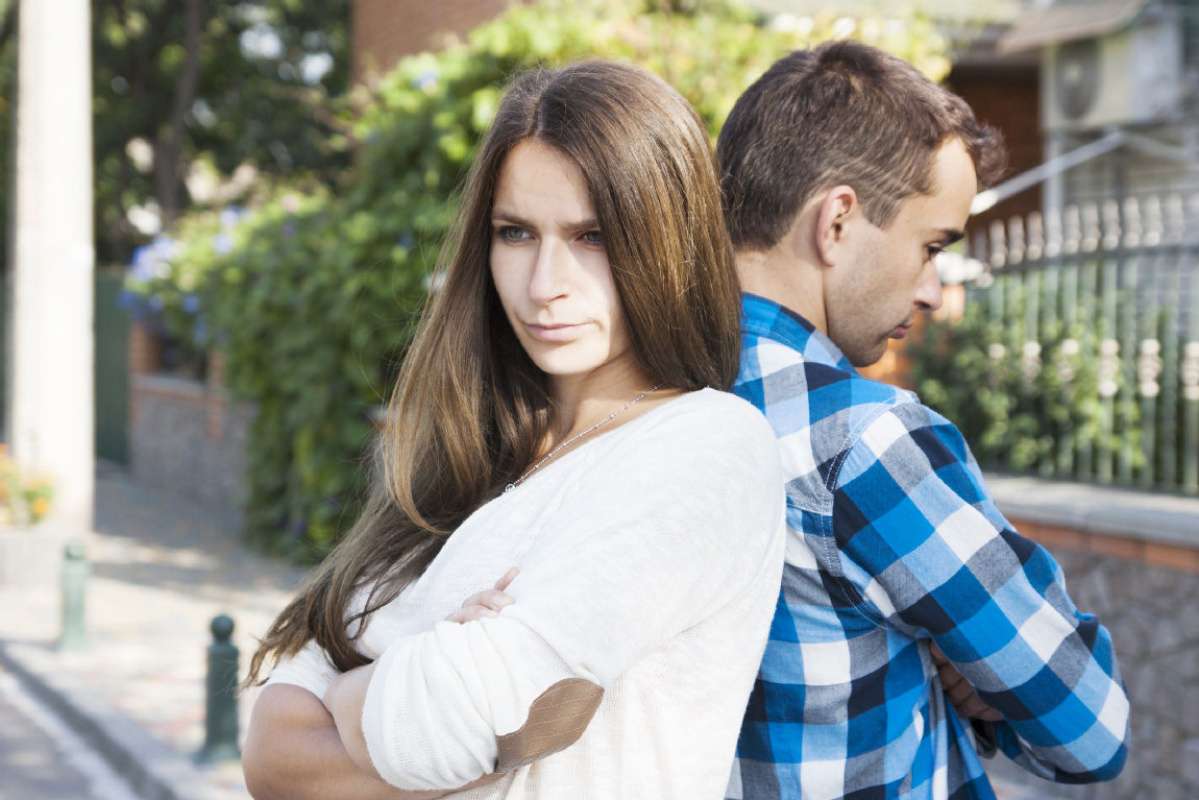 How to Maintain Your Marital Life Despite Your Occupation?
Donamix Author
2018-05-08
2954 Views
Society
Life pressures and problems have caused many marital problems between men and women. Work has become the first priority for men to ensure that there is a source of income to support the family.
Unfortunately, the men's interest in their work has been reflected in their emotional relationships with their wives, which has once again engulfed once-glowing passions. The following report gives you some tips that can help you rekindle emotions.
1- Unexpected gifts
Every now and then try to prove to your wife that she is still at the top of your list of priorities, by giving them some gifts that do not relate to a particular occasion, the woman loves romantic surprises that prove to her that she is still loved by her husband, these small gifts will provide more patience for your frequent absence because of work.
2 - Understand first
Before you criticize any behavior of your wife's behavior, try to understand the main motives first, which prompted her to act in this way first, for example, if you return home after a hard day at work and you did not find the food ready, try to seek excuses for your wife, you may be tired or there is what prevents her from Cooking is like engaging in raising children.
3. Establishing new rules
If the stress of life turns you from enjoying a good time with your wife, try to devote some of the times, such as strict rules, which do not violate, such as the allocation of time to talk or stroll for you and your wife only, do not respond to your mobile phone or busy work Absolutely.
4. Honesty
If your wife complains because of your shortness of time with her, and do not spend more time together, do not be arrogant, just try to apologize to her about it, and make promises that you will do everything she can to try to spend more time with her at home.