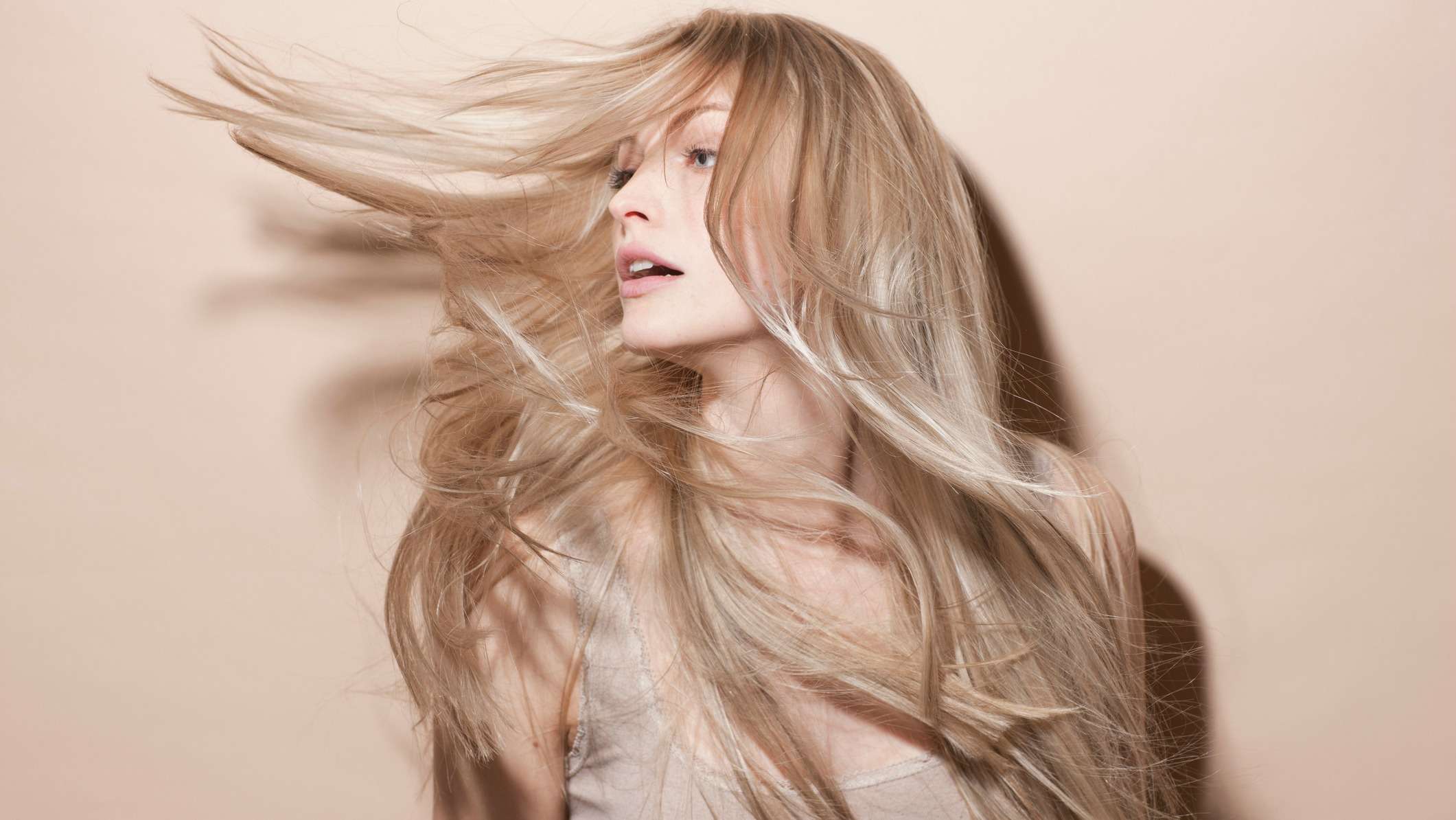 How to Keep Your Hair from Falling Hair Loss
Donamix Author
2018-05-10
3479 Views
Beauty
Hair loss…
The hair may be exposed to certain problems such as: dryness and bombardment and therefore hair is prone to fall; this is the result of a number of factors, including the continuous exposure to direct sunlight, and non-ventilation of hair, as well as the continuous and repeated use of some chemicals such as: hair dyes, Of finding appropriate solutions to protect and maintain hair, and we will introduce you in this article on how to keep hair from falling.
How to get rid of the problem of hair loss
Try to stay away from the use of some tools, such as:
harsh brush for hair styling and prefer to use the soft brush .

Don't to use the hair dryer and leave it dry naturally.

in addition to the use of hair dyes are frequent and frequent .

Moderate use of shampoo and non-proliferation, It is also preferred to use shampoo against the dandruff if it is present in the head.
Healthy nutrition where you should consider foods that contain important nutrients such as vitamins and proteins.
Stay away from all causes that leading to stress, anxiety and fear, in addition to trying not to expose the body to physical stress.
Treatment of certain diseases causing hair loss, such as:
treatment of anemia and treatment of thyroid problems.
The use of some oils and natural mixtures that help increase hair density and strengthen its roots and thus prevent falling.
Care to expose the hair to the sun from time to time as well as the ventilation of the hair constantly, and some of the massage sessions of the scalp, which helps to stimulate blood circulation and thus strengthen the roots of hair and prevent falling.