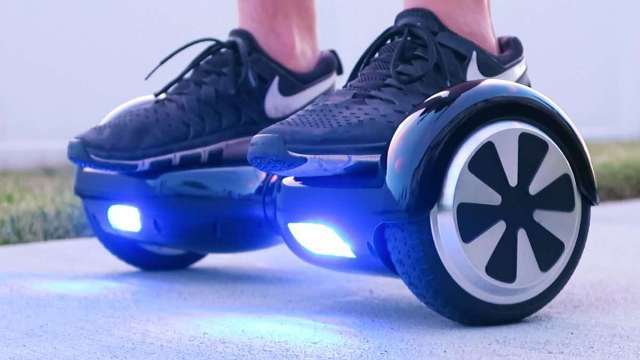 GOTRAX GXL Commuting Electric Scooter
Rathika R
2018-09-11
5027 Views
Technology
Gotrax presents the brand new GXL Commuting Electric Scooter with high-end features and quality.
This electric scooter makes the commutation handy and effortless.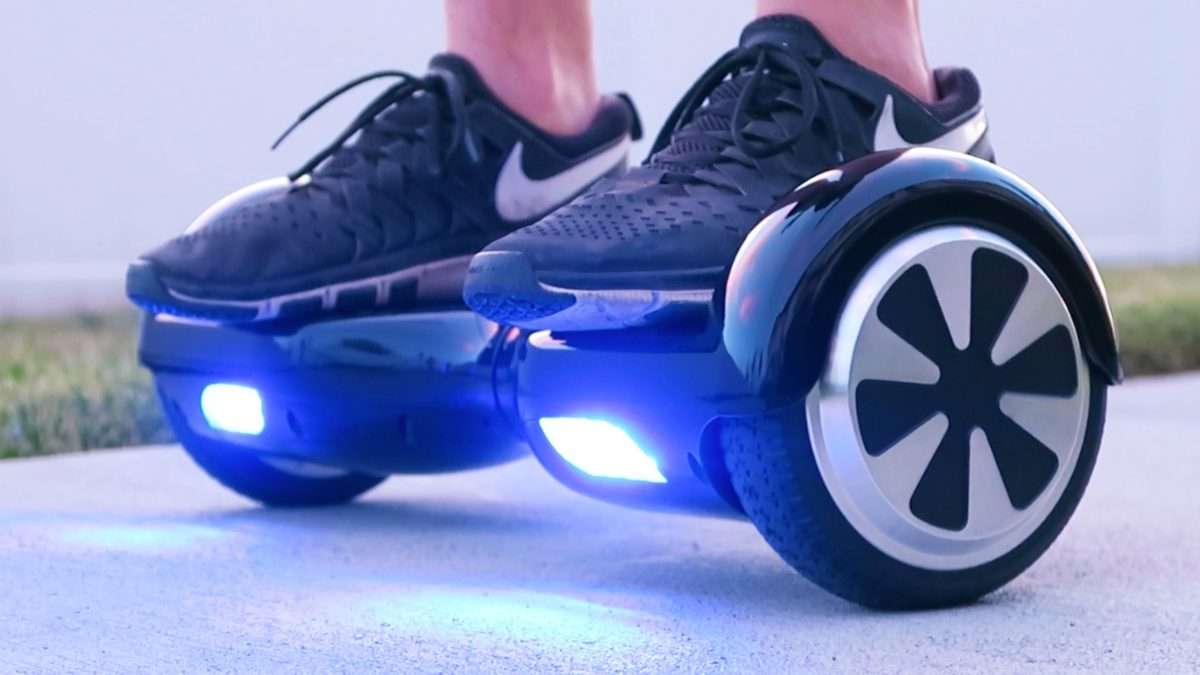 Specific features of GOTRAX GXL Commuting Electric Scooter include
1.) The scooter is a part of G-series having 8.5" pneumatic tires filled with air which aid in riding even at the bumped, cracked and dig roads.
2.) To experience the taste of different color the scooter is available in black, blue and white color.
4.) Because of its high speed, you can easily commute to and from up to 2 miles at a single charge.
5.) The scooter has a powerful 250-watt battery which gets recharge in about 4 hours.
6.) The GXL has a folding down frame making it an ideal portable e-scooter.
7.) There's an LED display provided on the handlebar which updates your riding speed, battery life and headlights all in a single touch.
8.) The battery of this e-scooter is Underwriter Lab (UL2271) accredited and hence provides assurance for its durability.
9.) The scooter is engineered with a sleek and wireless design which keeps you in style every time but not at the cost of durability and functionality.
10.) The GOTRAX GXL has the highest level of durability as it has a 1p54 waterproof rating which can resist even the splashes and the rain.

11.) The scooter has a Lithium rechargeable ION battery which charges in no time.
12.) This is the handiest way to charge it, what you have to do is to plug in the scooter, charge it and be ready to experience a thrilled and joyous ride.
Safety features of GOTRAX GXL Electric Scooter
·Electric brake-The GOTRAX GXL has an electric handbrake that cuts off the power from the motor if the rider needs to stop immediately.
·Foot brake- The scooter also has a mechanical foot brake which can be used by the rider to slow down the speed of the scooter while it comes to stop.
The rider can have a blend of different unprecedented experiences including fun, affordable and environment-friendly taste all in one ride. Because of such incredible features and specialities, the GOTRAX GXL stands out in the market among all other e-scooters.
Finding the best and cheap hoverboards in the market could be a difficult task for average customers. With an increase in popularity, we help you to find cheap and best hoverboards with review.