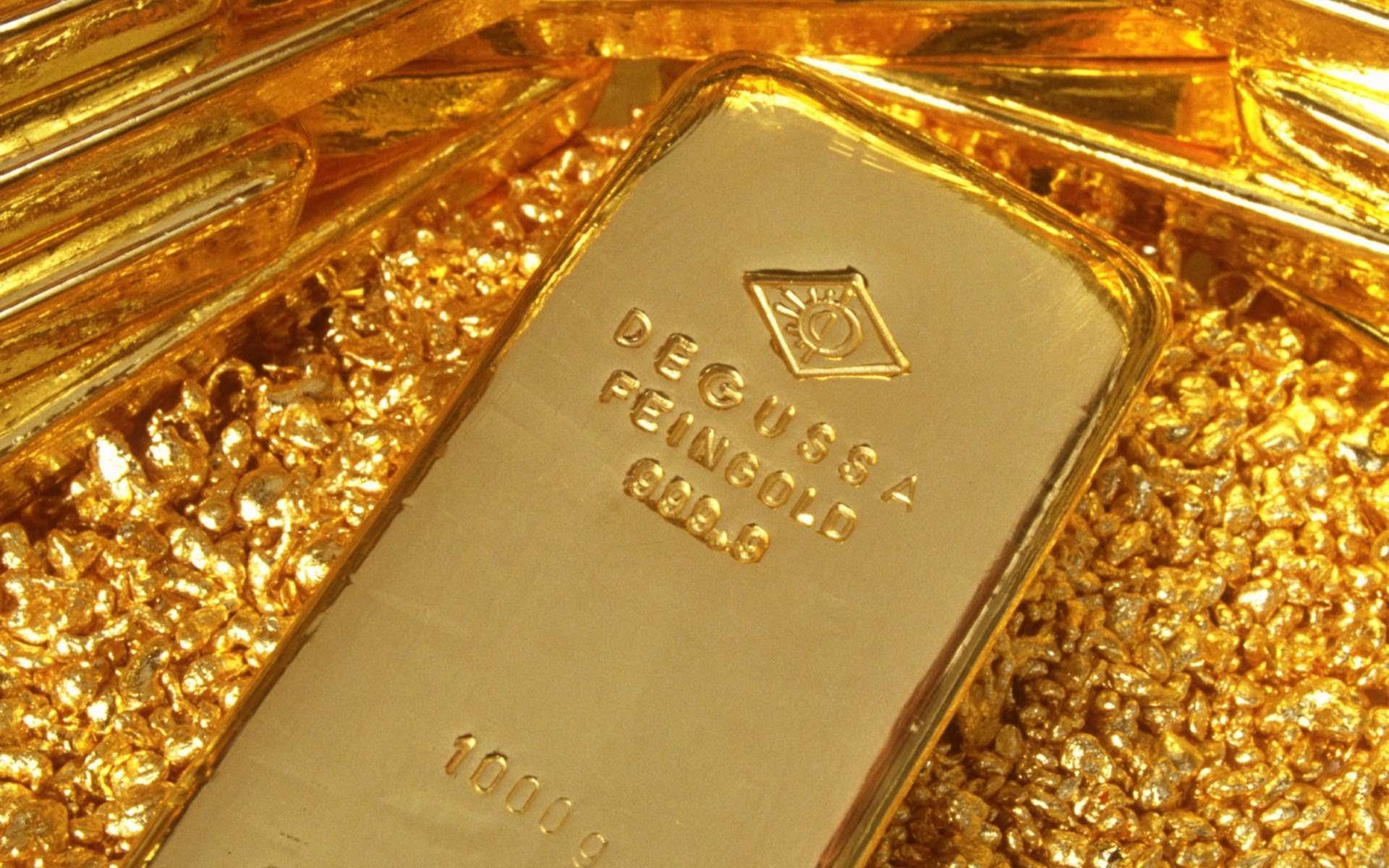 Gold prices starts to fall with renewed hopes of a summit between America and North Korea
Donamix Blogger
2018-05-29
4752 Views
Business
Gold prices fell for a second straight session on Monday as political tensions ebbed as US President Donald Trump revived hopes for a US-North Korea summit.
Daily Spot gold treatments fell 0.4% to $ 1296.20 an ounce by 0700 GMT, while gold in US futures fell 0.6% to $ 1295.60 an ounce.
"There seems to be a chance for a meeting between the leaders of the biggest countries , the United States and North Korea, which would reduce geopolitical tensions and reduce the attractiveness of gold," said John Sharma, economist at Australia National Bank. "The strength of the dollar is also putting pressure on prices.
The dollar index, which tracks the performance of the greenback against a basket of six currencies, hit 93.961, close to the 94.298 level recorded on Friday, the highest since November 14.
On other precious metals, silver fell 0.1% in spot trade to $ 16.47 an ounce.
Platinum gained 0.8% to $ 903.70 an ounce, while palladium rose 0.2% to $ 981.50.
Trading volumes are expected to be weak today as London and New York markets close for public holidays.