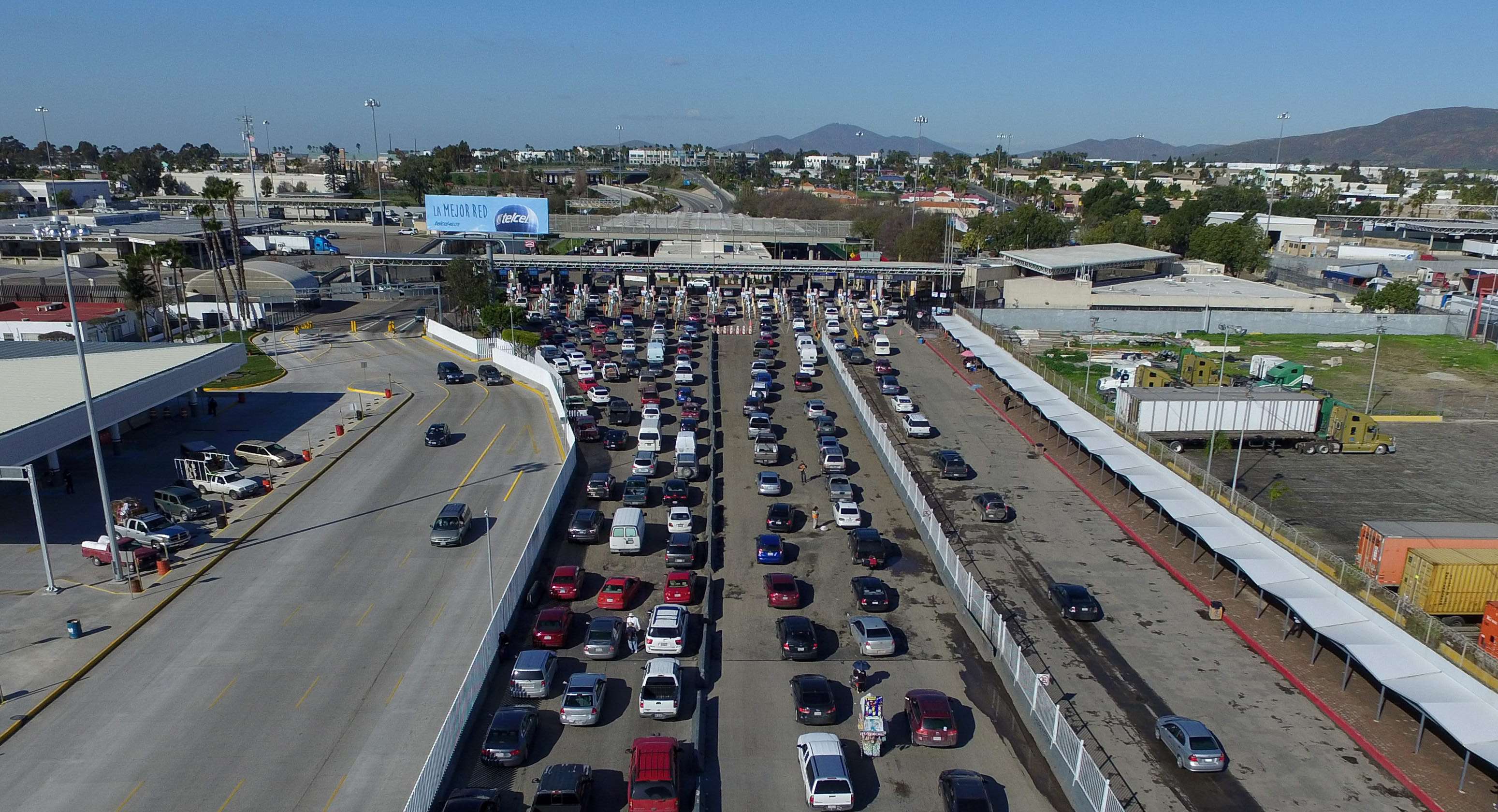 Dozens of Migrants Have Been Arrested after Crossing the Us Border from Mexico
Donamix Author
2018-05-03
3108 Views
News
Millions of Mexican citizens are still trying to cross American borders illegally because of the dismal economic growth and lack of jobs in Mexico.
Mexico strongly criticizes the US immigration policy, often describing the Americans as lacking in feeling and compassion, for trying to close their borders.
Federal immigration officials in the United States have arrested hundreds of immigrants who challenged Trump's threat of arrest and crossed the US border from Mexico.
US President Donald Trump threatened them many times that he doesn't allow any Mexican to cross the American borders unless Mexico reinforces the flow of Central American immigrants across its territory.
US Homeland Security Secretary Kristin Nielsen said the ministry was following the bus convoy and would prosecute any person entering the United States illegally or "filing a false immigration request."
Migrants began arriving at a shelter five minutes' walk from the border under a bridge linking the two countries. Minutes after they left, some sat down from the shelter and ate their food as they looked toward the United States.
Migrants say that the reasons behind their migration are they are afraid of death by gangs .