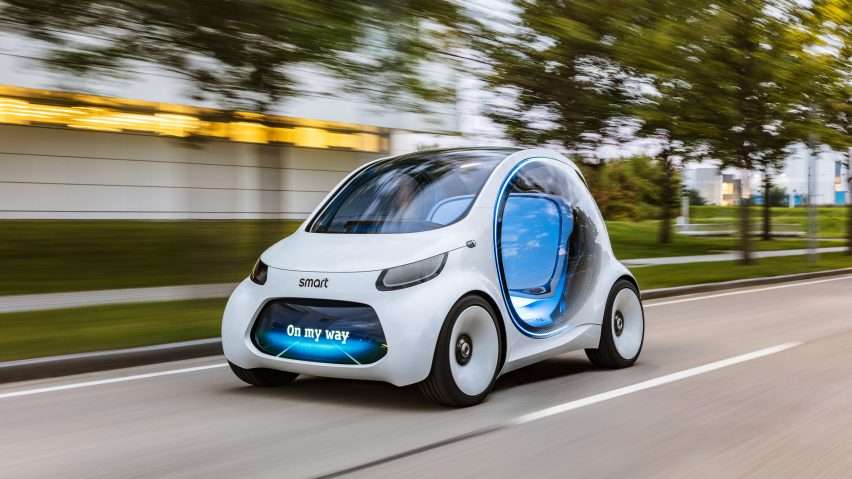 California: Proposal for Self-driving Cars
Donamix Author
2018-04-10
2756 Views
News
California's Public Utilities Commission has proposed a permission for self-driving car operators to carry passengers without a backup driver inside the car.
The proposal is decided to be voted on at a committee meeting next month.
Reuters said that California's Public Utilities Commission proposal would pave the way for operators to conduct further experiments on these vehicles and help passengers identify them.
The California Department of Traffic has allowed trying self-driving cars one time with a driver and another without a driver, and the decision came into effect this week.
The Utilities Committee said that its proposal complements the traffic management decision and adds more passenger protection measures.
The committee suggests that the operator companies must be granted a self-driving license for at least 90 days before allowing passengers to enter their cars , and companies should report regularly to regulators on the number of miles traveled by their cars, trips and people with special needs.
The proposal comes in the wake of controversy over the means of transportation following the death of a woman in Arizona who was hit by a car of this type while the driver was inside the car .