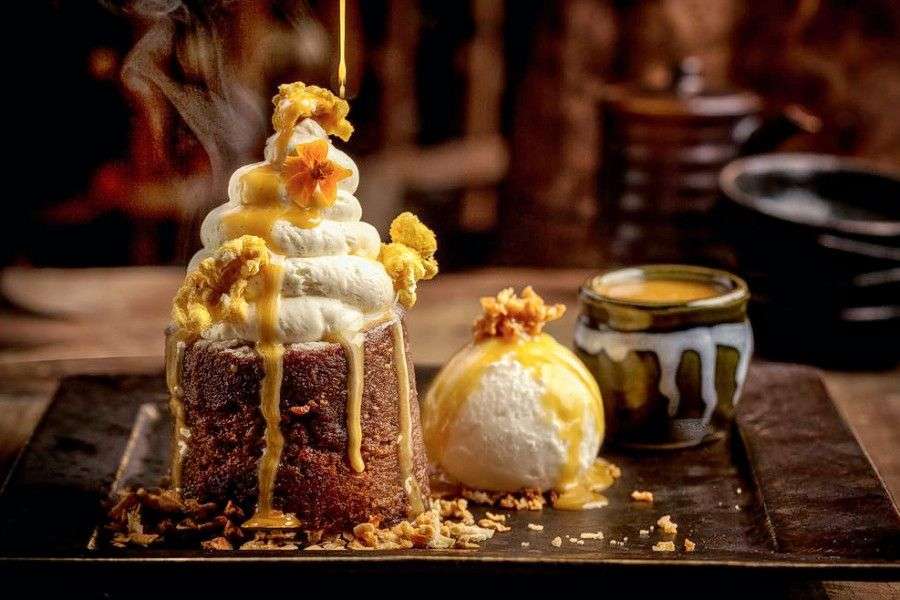 Are these trending Miami restaurants on your radar?
Donamix Author
2019-07-29
6062 Views
Food
Food trends come and go. So how can you tell which tastes are trending today?
We took a data-driven look at the question, using Yelp to deduce which eateries have been most discussed this month. To find out who made the list, we looked at Miami businesses on Yelp by category and counted how many reviews each received. Rather than compare them based on number of reviews alone, we calculated a percentage increase in reviews over the past month, and tracked businesses that consistently increased their volume of reviews to identify statistically significant outliers compared to past performance.
Read on to see which spots are worth exploring, right now.
Dōma
Open since October 2018, this Italian spot, which offers seafood and more, is trending compared to other businesses categorized as "Seafood" on Yelp.
Citywide, seafood spots saw a median 2.2 percent increase in new reviews over the past month, but Dōma saw a 21.7 percent increase, maintaining a superior 4.5-star rating throughout.
Located at 35 N.E. 26th St., Dōma offers house-baked breads and pasta, local seafood and pizza.
La Placita
Whether or not you've been hearing buzz about La Placita, the popular Latin American and Puerto Rican spot is a hot topic according to Yelp review data.
While businesses categorized as "Latin American" on Yelp saw a median 2.2 percent increase in new reviews over the past month, La Placita bagged a 13.3 percent increase in new reviews within that timeframe, maintaining a mixed three-star rating.
Open at 6789 Biscayne Blvd. since December 2018, La Placita offers croquetas de pollo (chicken croquettes), empanadillas de jueyes (blue land crab turnovers), chicharrones de pollo and two mofongos—one with shrimp and the other with crab from Loiza.
The Citadel
The Little Haiti's The Citadel is also making waves. Open since February at 8300 N.E. Second Ave., the food court, music venue and cocktail bar has seen a 20.9 percent bump in new reviews over the last month, compared to a median review increase of 4.4 percent for all businesses tagged "Cocktail Bars" on Yelp.
The Citadel is a food hall offering French, Asian, Peruvian, Italian favorites and more. A full-service bar offers everything from beer and wine to handcrafted cocktails like the Red Margarita with Alacran mezcal, pama pomegranate vodka, lime, peach syrup and cayenne pepper. Over the past month, it's maintained a convincing four-star rating among Yelpers.
Source: Yahoo News