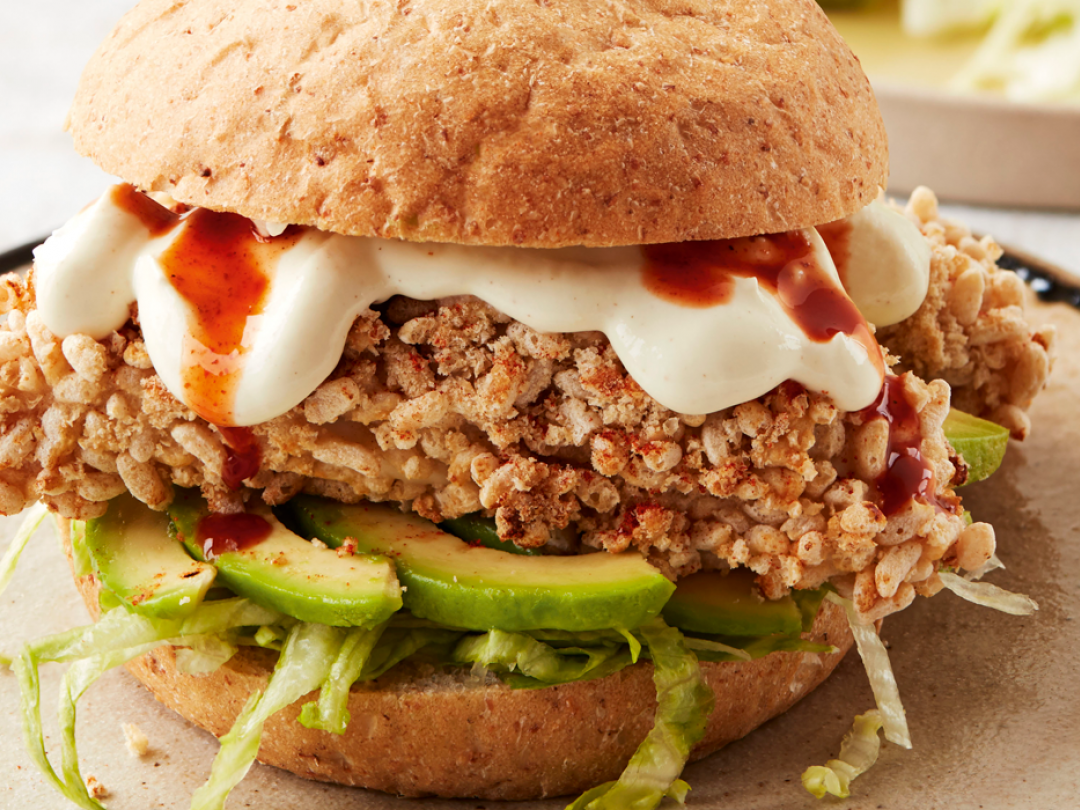 American Chicken Safety Is at Stake.. for This Reason
Donamix Author
2018-05-27
3539 Views
Food
"There are no health reasons for the fear of chlorinated chicken," Commerce Minister Liam Fox told MPs in November.
NEW YORK (Reuters Health) - Washing chickens with chlorine after slaughter, a controversial cleaning practice followed by US poultry companies, does not eliminate all harmful bacteria pollutants, a new study found.
Microbiologists in Britain have found that US technology does not kill Listeria and salmonella bacteria, which puts export trade from the United States to Britain in the wind.
A team of scientists at the University of Southampton found that Listeria and Salmonella remain fully active after chlorination with chlorine, which blurs the perception that this type of washing is safe.
Although the study has tested spinach contaminated with chlorine, the team confirms that the results apply to chilled chicken also.
The American Ambio magazine published the results of the study, which indicated that the poultry industry in the United States is not organized compared to those in the EU, allowing keeping poultry susceptible to bacterial infection.
Chlorination in the United States is routinely used to clean chickens after slaughter, as the study asserts that it is "simply ineffective," according to the British newspaper The Guardian on Sunday.
European Union countries currently prohibit the entry of chlorinated chicken into its markets for reasons of animal welfare. The issue became controversial after Britain left the European Union.
US poultry manufacturers have rejected previous studies, which have reached similar results, saying their results are "laboratory only" and have nothing to do with reality.
Professor William Kevel, who led the study, said it had nothing to do with chicken itself, where it can be controlled by cooking well, but chlorinated chicken can contaminate the kitchen.
The British government's position appeared to be confused about its willingness to accept imports of chilled chicken from the United States as part of any trade deal after Britain left the EU.