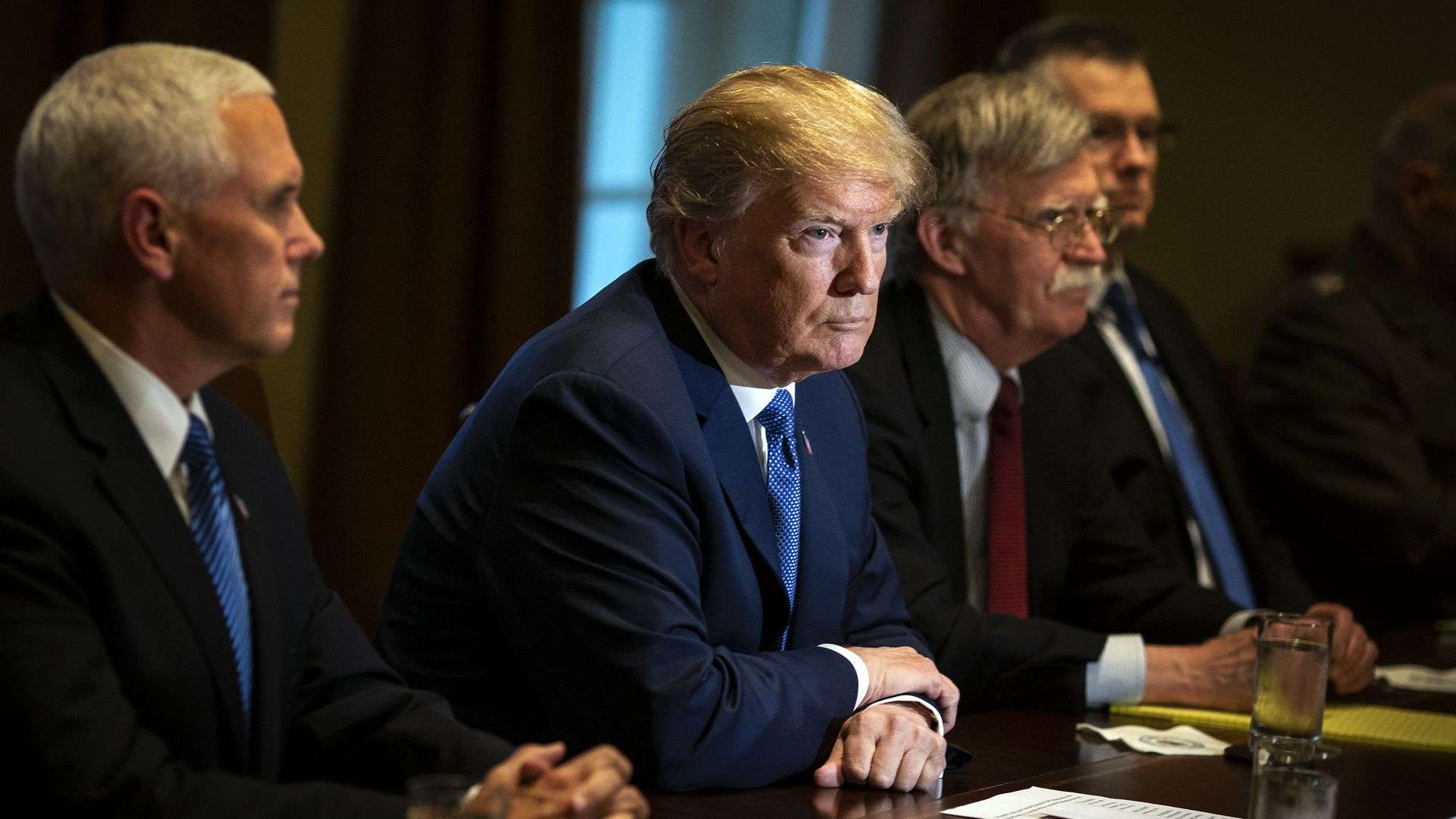 America Withdraws Its Aid from Northwest Syria
Donamix Author
2018-05-19
3217 Views
News
United States Of America President Donald Trump's administration withdrew all its aid from northwestern Syria in a move that said showed the United States of America planned to withdraw quickly from Syria once it defeated the sympathetic organization , CBS News reported on Friday.
The administration will cut tens of millions of dollars from past US-backed efforts "to tackle violent extremism, support independent organizations, independent media and support education," the network said, citing unnamed administration officials.
The network said the decision was made in the past few weeks after President Trump asked for a review of all US aid to Syria.
"US aid in the north-western region is seen as largely ineffective in Syria in the long run," CBS said, and the White House or the State Department did not respond to Reuters requests for comment.
For its part, Reuters quoted US officials as saying that humanitarian aid will not be affected in the north-west around the province of Idlib, the largest area of Syrian territory controlled by armed opposition factions, and quoted another US official that the reduction of aid to north-east Syria will be over Months to avoid the risk of leaving a vacuum that could be exploited by "extremists".