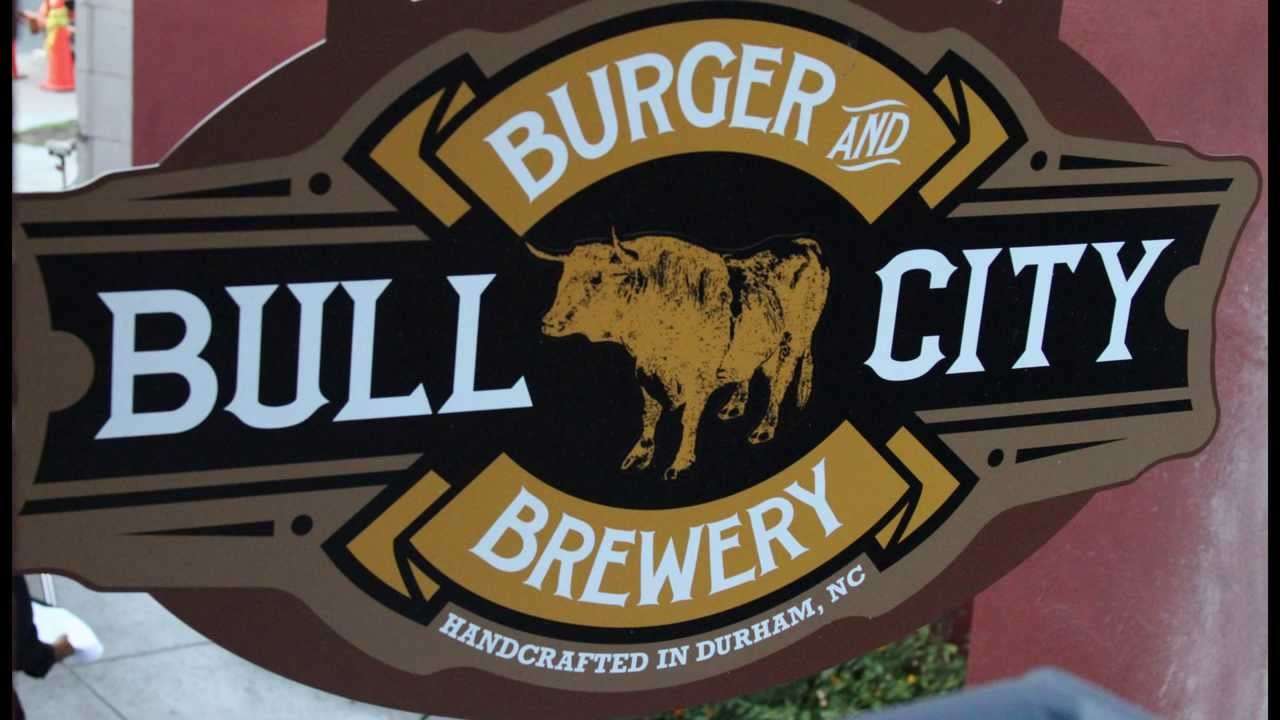 A Restaurant Bumps Its Customers with a Huge Tarantula on a Hamburger Sandwich
Donamix Author
2018-04-15
3055 Views
Food
For all people who loves burger beef sandwiches ,there is a big and strange surprise on your sandwich .
The restaurant "Bull City Burger and Brewery" in Durham, North Carolina, offers customers the chance to experience the tarantula taste , a little salted and baked in the oven that covers a piece of hamburgers and is served in one of the classic beef sandwiches in the restaurant.
Before trying this strange surprise ,you should know that Guests who have a chance to taste tarantulas should sign up for a $ 30 toss .
But you should eat it for the last bite .
The restaurant will serve 18 pieces of tarantulas and spiders from Costa Rica, and other parts of Central America.
These tarantulas eat different types of insects such as grasshoppers and cockroaches.
These tarantula are very long as they are 13 centimeters long.
The reason for the customers' participation in the toss that they want to share the restaurant's start-up of the so-called month of exotic meat types.
There are other types of meat on the menu, sandwiches made of crocodiles, iguana, snakes, turtles and others.