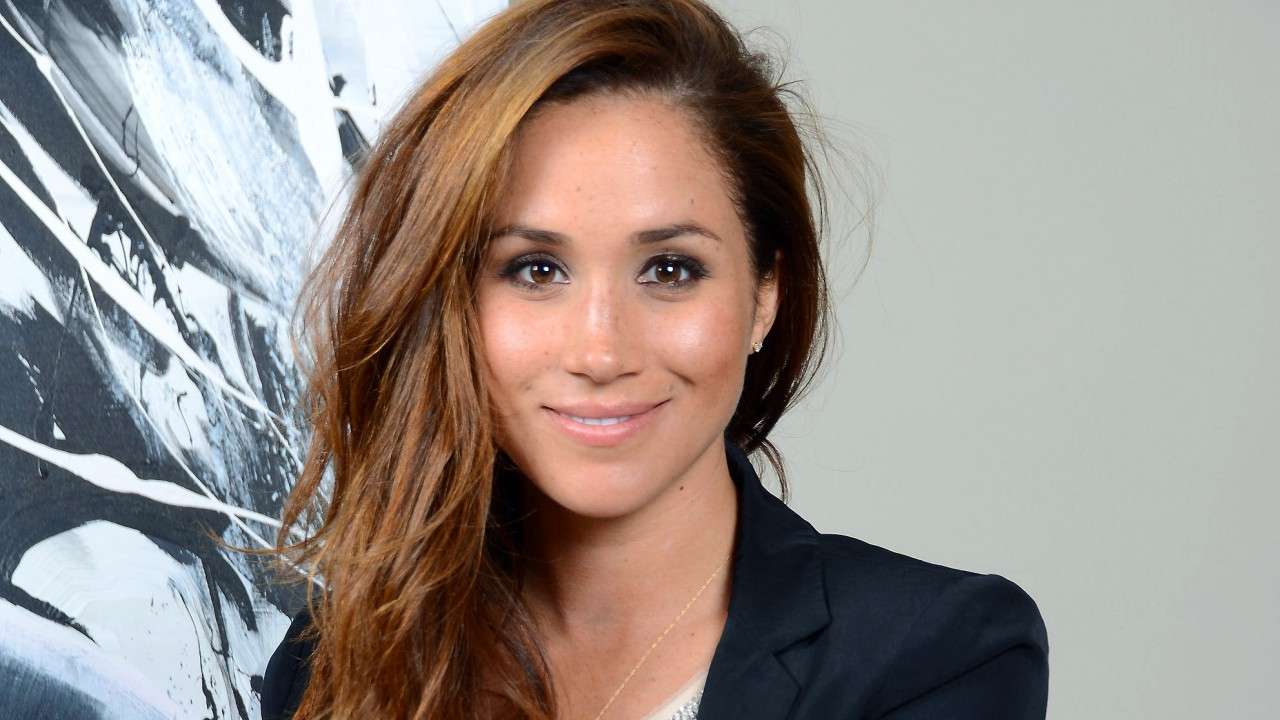 7 Things That Meghan Markle Can't Do Any More After Being a Duchess
Donamix Author
2018-05-24
3427 Views
News
On Saturday, Prince Harry and former American actress Megan Markle were married at a legendary ceremony attended by British and international stars as well as hundreds of thousands of people who gathered in Windsor to congratulate the two brides.

Since the declaration of the prince's association with the actress, the world is talking about the relationship between the grandson of the Queen of England and Megan, who was born in Los Angeles, to a father of Caucasian origins and an African American mother.
But Megan's life is supposed to change dramatically after her formal marriage to Prince Harry as she prepares to abide by a set of strict rules and customs of the royal family in Britain.
The most important things that Megan Marckle will be deprived of after marriage:
Selfies…
Megan may have taken Selfies of her with her business lovers, but she has to learn to say no now that she has become a royal family.
Getting out in public places… After Megan joins one of the most famous families in the world, she will have to get used to staying surrounded by cars, guards and security men at all times and she should know that going out for a walk in a park will be just a memory of the past.
3 . Media…
Media has already seen a change in the appearance of Megan through social networking sites since her engagement with Prince Harry .
4.The vote…
Meghan is supposed to have acquired British citizenship before the wedding, but that does not mean she has the right to vote in the elections.
5 - Nail polish… In the occasions and the general appearance of Queen Elizabeth and Duchess of Cambridge it was noted that their nails are always in their natural color, and there is a firm reason for this. Colored nails and artificial nails are not part of royal literature and are "vulgar" .
6 – Autography…
No member of the British royal family is allowed to sign autographs of other persons.
7. Sleeping times…
When the royal family is in the same house, he will often return to Queen Elizabeth's bedtime appointment. It is also forbidden for any member of the royal family to give an excuse to go to sleep before the queen herself.