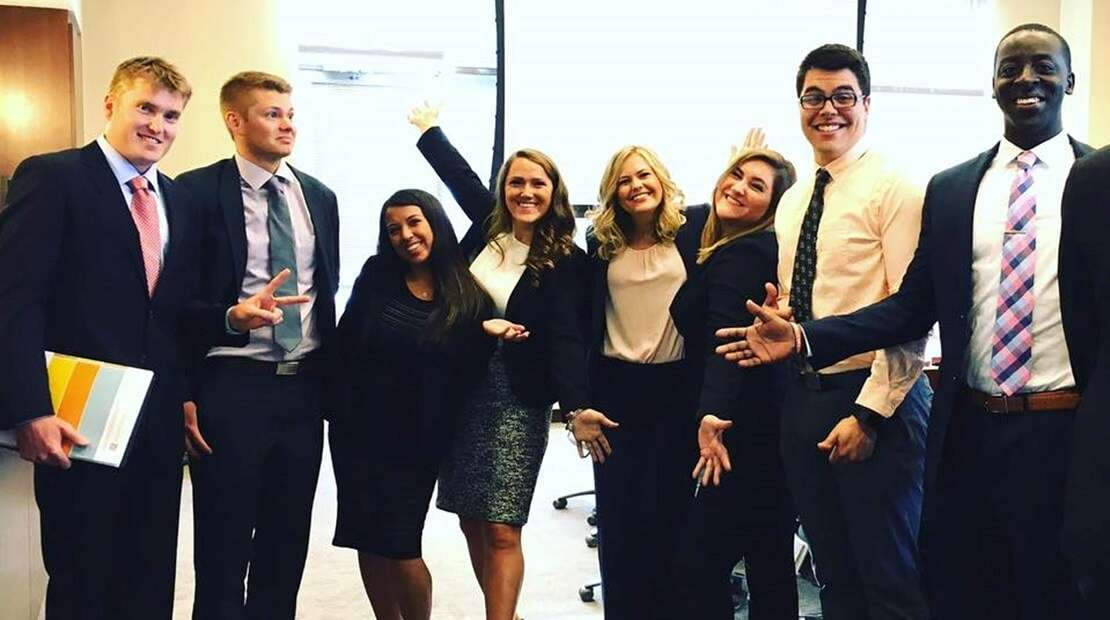 5 Tips to Ensure a Successful Internship
Donamix Author
2018-04-06
2861 Views
How To
Here are 5 tips on how to ensure a successful internship
Have a meeting with your manager: Be sure to arrange a meeting with your manager to ask him about his expectation of you and your skills ,any bad things you should avoid ,his way to measure success and which key players you should search about in the organization.
If you can have this meeting you will be a lucky one as it will help you a lot .
Watching team strategies: try to record all you colleagues comments about the work and their relationship with managers ,how they treat with them inside and outside work .
To be one of your organization team and know how to deal with each one of them is as important as doing your job well .
Don't stop learning : manage your time to learn every new skill you can have around you inside and outside your organization as your are expected to give your work hard and new every single moment .
Don't do as you know everything : try to listen more than speaking .
You should know everything about your organization method first .
With time after learning all about it and learnt new skills , you will be able to speak more and give suggestion about how to improve the work .
Follow your achievements : keep saving your achievements to be up to date about what you did and what you haven't done yet , to save time and effort .